From four-cheese concoctions to nutritious vegetable-topped pizza pies, Austin offers an array of pizza options. Some of the best Austin pizza options have been staples in the city for years now while others are relative newcomers to the pizza scene. One thing all of these pizza spots have in common is that they're the best of the bunch in their neighborhood.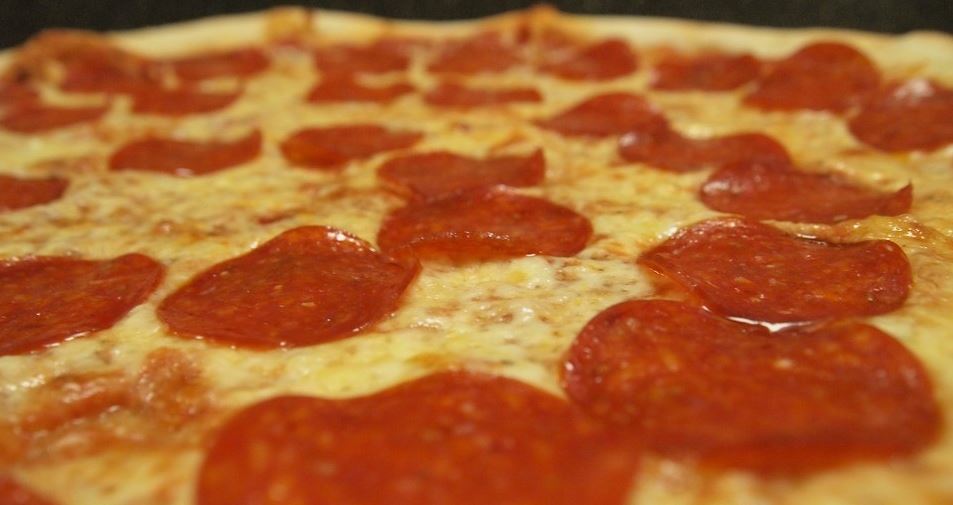 When craving a slice in the South Congress neighborhood, head over to Aviator Pizza and Drafthouse where you'll find savory pizza and cold beer. The fresh dough and house-made sauce are just two reasons why Aviator makes the "best of Austin" list for the South Congress neighborhood. Other reasons? Gluten-free and vegan cheese options, extensive topping choices, and the opportunity to enjoy a cold beer alongside your pizza slice.
6501 South Congress Ave., Ste. 1-105, (512) 827-3553
The Domain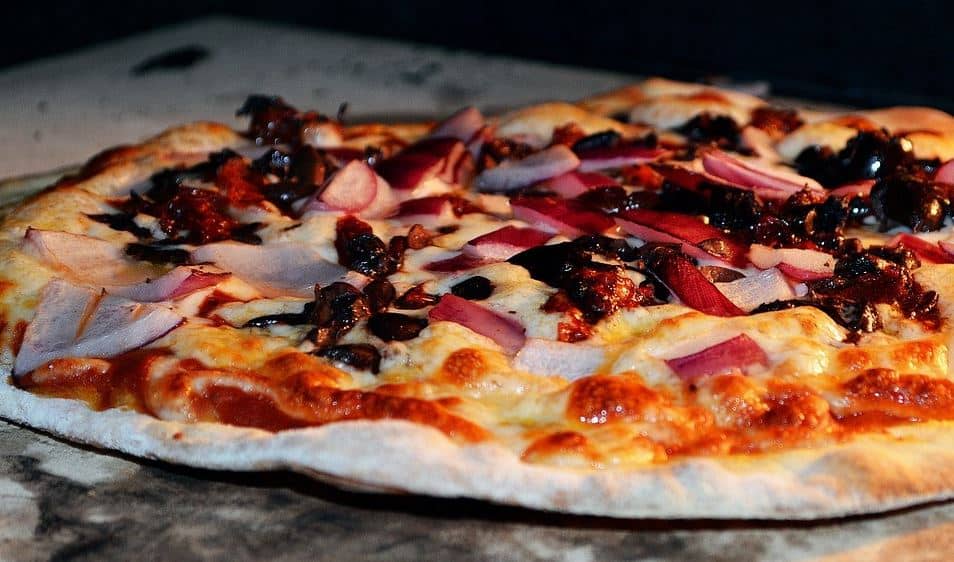 The Domain, although not a neighborhood per se, is a locale large enough to be considered its own entity and therefore deserving to have a best pizza named on the list. The winner of this best pizza of Austin award, Salvation Pizza Kitchen and Bar, offers New Haven-style pizza with a Neapolitan influence. The thin, crisp crust is topped with flavorful sauce and tempting toppings, including fresh garlic, red onions, black olives, and other classic items. You can choose to create your own pizza with the toppings you like or select one of their specialty creations, such as the truffle spinach mushroom or prosciutto and goat cheese. Offering the best pizza in The Domain Austin is just one of the many reasons why individuals flock to Salvation Pizza Kitchen and Bar.
11501 Rock Rose Ave., (512) 832-6561
Old West Austin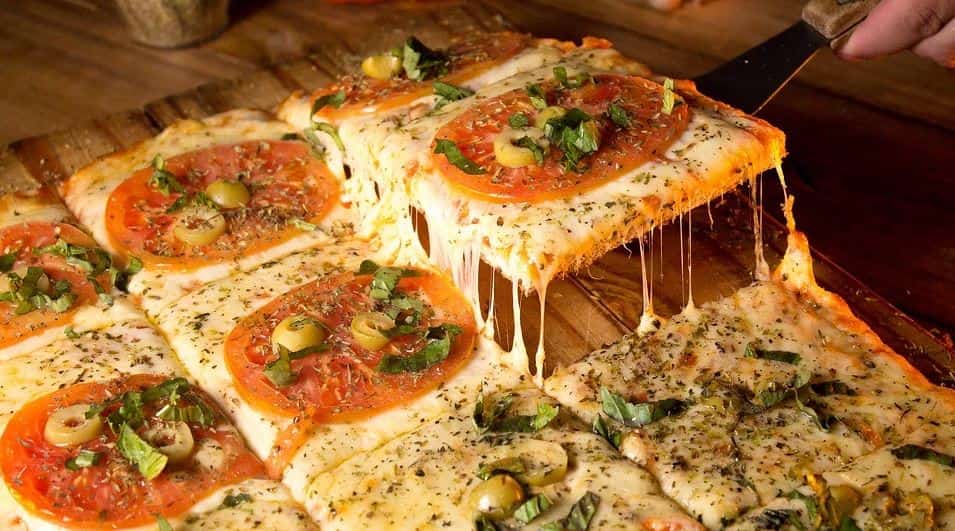 Located just outside of the Old West Austin neighborhood is popular pizzeria Via 313. Serving up savory Detroit-style pizza, with its signature rectangular shape, cheesy goodness, and toppings galore; you have some pretty excellent options to choose from at this Austin pizza shop. From a classic cheese pizza to a meat-laden specialty, you have many choices at Via 313. If Detroit-style pizza isn't your thing, try their bar style pizza, a thin-crust round pie with a cheesy edge. Via 313 also has you covered with pre-pizza starters, such as cheese bread, roasted artichokes, Caesar salad, and antipasto.
3016 Guadalupe, Ste. 100, (512) 358-6193
East Austin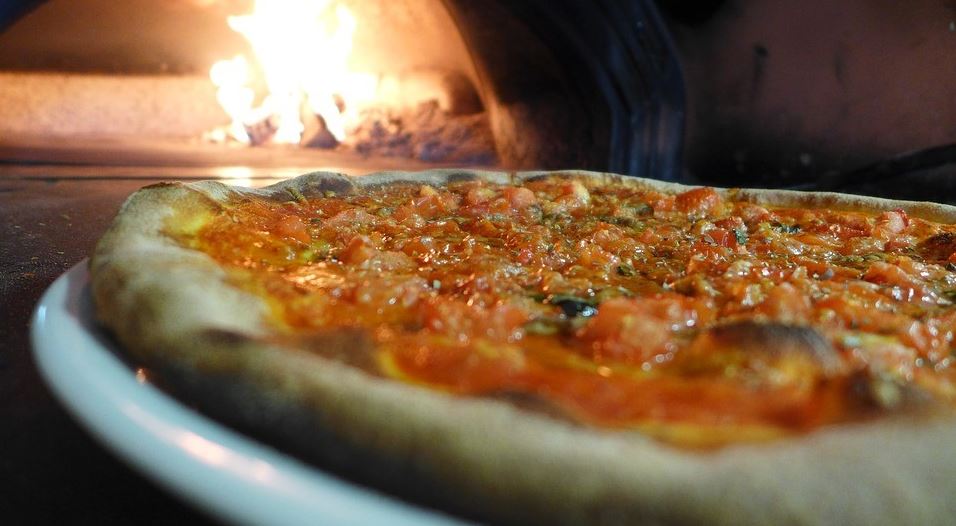 Cooked in a 900-degree wood-fired oven, the pizzas at Bufalina are included on our best Austin pizza list for the East Austin neighborhood. Just 90 seconds in the Stefano Ferrara wood-burning oven and you have pizza perfection. The menu is filled with enticing pizza options, such as the no-cheese red pie, sausage, and calabrese. This is a popular spot with first-come, first served seating, so you might have to wait a little while, but it's well worth it to indulge in a Bufalina pie. While you're waiting for your table and dining, be sure to enjoy a glass of red or white wine or share a bottle with your dining companions from the impressive Bufalina wine list.
1519 E. Cesar Chavez St., (512) 524-2523
2nd Street District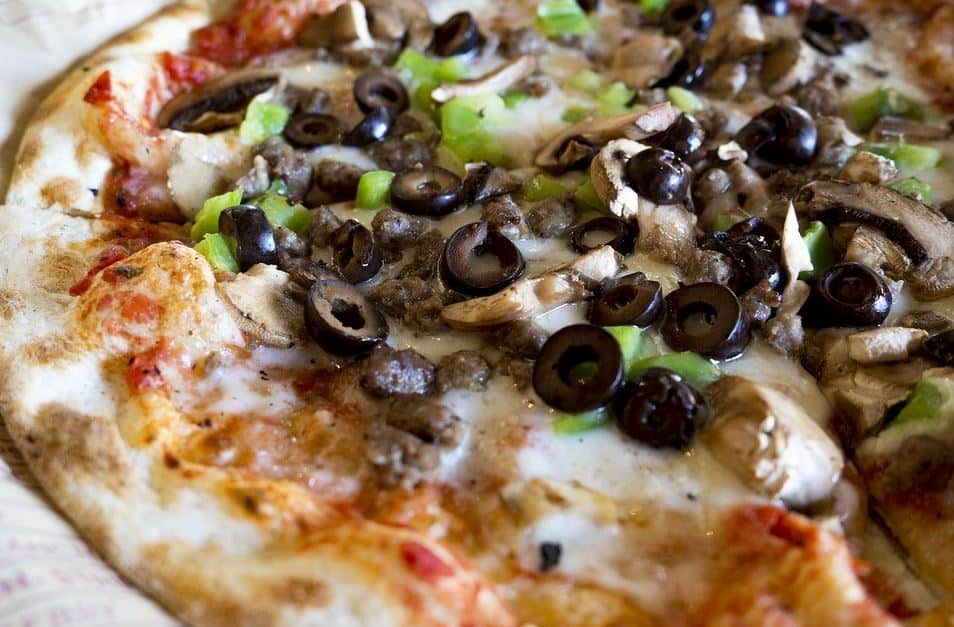 Freshly-baked oven-fired pizza options are what you'll find at Numero28 in the 2nd Street District of Austin. For those who crave a spicy pizza, try the Diavola, a concoction of tomato, mozzarella, and spicy salami. If white pizza is more to your liking, the 4 Formaggi, a delightful blend of parmesan, gorgonzola, brie, and mozzarella is sure to please. Numero28 is definitely a best pizza in downtown Austin option along with being an excellent spot to meet up with friends in downtown Austin.
452 W. 2nd St., (512) 494-5510
Austin is Filled with Spectacular Pizza Options and So Much More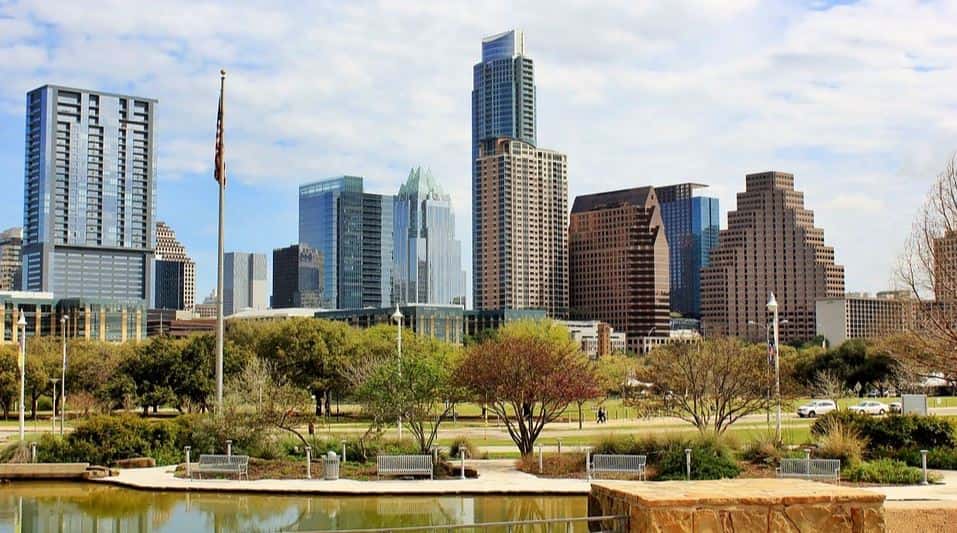 As you can easily see, there are many pizza offerings located throughout the Austin area. But, that's not all this lively southern city offers. Austin has plenty of lively entertainment venues, bars and nightclubs, other varieties of restaurants, and exceptional housing options fill the city.
So, are you ready to make Austin your new home? If so, Move Matcher can help! Visit the website and be sure to follow us on Facebook, Instagram, and Twitter for all the latest info on moving to Austin as well as the wonderful amenities this Texas city offers.