Orlando is famous for more than Disney World and Universal Studios. The city is a hub for jobs in science, finance, and technology, and a top choice for everyone from families to millennials. It's known for its incredible weather, amazing restaurants, and vibrant communities.
When compared to cities of a similar size, the cost of living in Orlando is low. Living in Orlando costs about 22% more than the American average, though costs for groceries and healthcare are actually less expensive than the national average. The affordability of living paired with the city's many job opportunities are two of the main reasons that people are flocking here in droves.
As any city grows, it has to change and adjust to the needs of supply and demand. This means that rent prices have changed significantly over the last decade. Rents for apartments in Orlando depend on your neighborhood and the size of your apartment, but here's a deeper look into what you should expect.
Average Rent in Orlando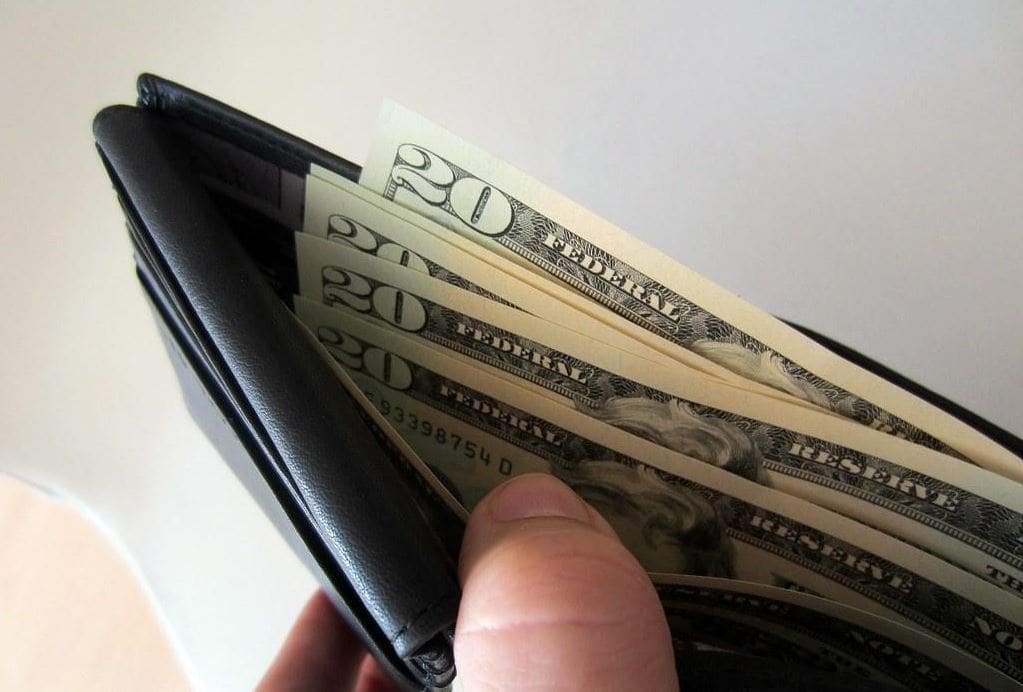 Orlando has a total population of 269,414 people. That number has been increasing year over year. In fact, since 2010, the city's population has already increased by 15%, making it one of the most rapidly growing areas of the country.
Only 35% of residents choose to own their home, while the majority of people living here rent instead. The average rent in Orlando is about $1,500 per month and rents in the city have been trending upwards since 2016. From 2018 to 2019 alone, Orlando saw a 7% increase in the average rental price and we expect that trend to continue as the city continues to grow.
Orlando Rental Prices by Neighborhood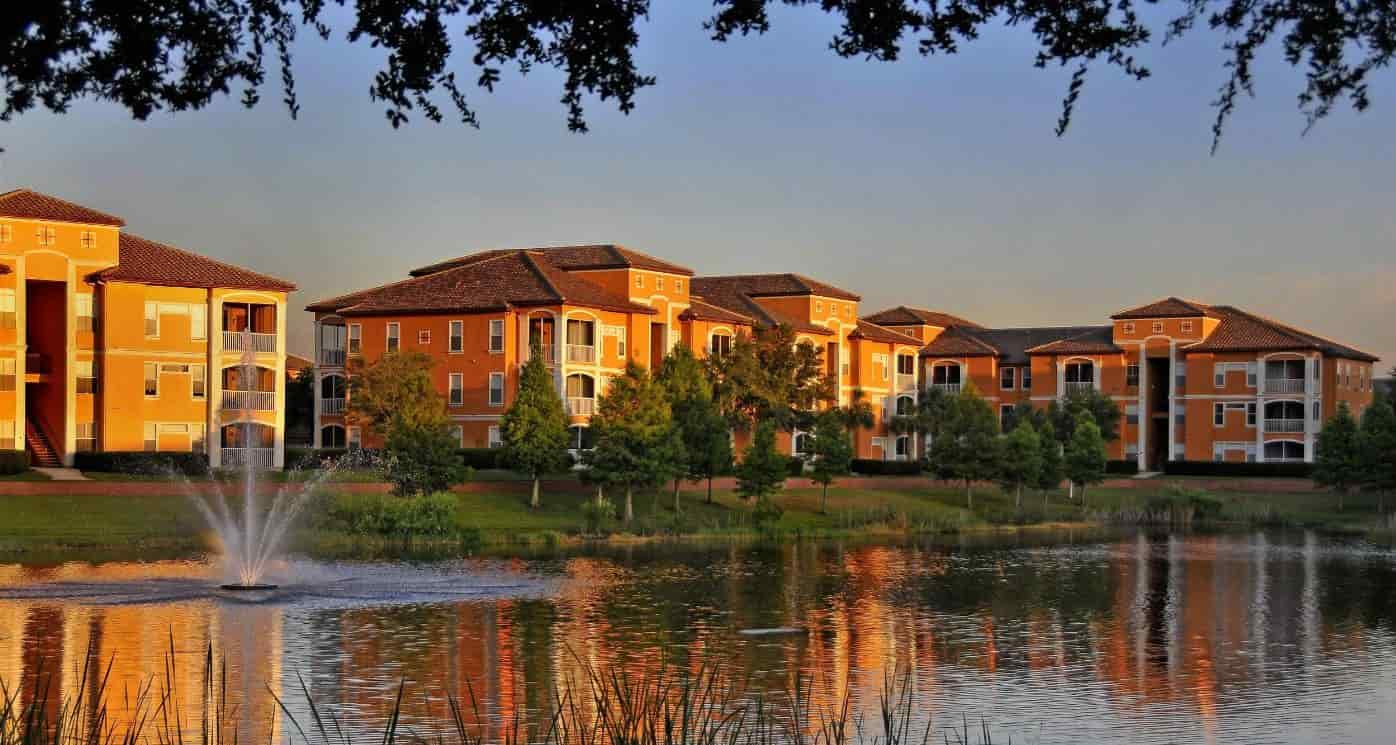 The neighborhood you live in can have a huge impact on how much you pay for your home. You'll want to keep the average rent trend in mind; if you find a neighborhood that's at the top of your price range, consider that it may be too expensive for you to stay next year.
To help you understand the differences in Orlando rents by neighborhood, here is a quick view of the city's most and least expensive areas:
In Orlando's two most expensive neighborhoods, the average rents across all apartment sizes are the following;
Lake Formosa: $1,957
Central Business District: $1,827
By contrast, below are the average monthly prices for an apartment in two of Orlando's least expensive neighborhoods;
Rosemont: $1,046
Signal Hill: $940
Since Orlando is a top destination for young professionals, we also broke down the average rent for some of Orlando's top millennial neighborhoods;
Downtown: $1,466
South Eola: $1,515
Park Lake/Highland: $1,237
Uptown: $1,256
Orlando Rent by Apartment Size
The size of your apartment can make a difference in how much you pay each month. The average size for Orlando apartments for rent is 913 square feet with an average rent of $1,500. This means you'll spend about $1.64 per month per square foot.
Renters living in a one bedroom apartment in Orlando on average spend about $1,312 per month. Choosing a two-bedroom apartment will give you extra space, but the average rent for apartments with two bedrooms is $1,512.
According to our data, it seems that one bedroom apartments are more popular than larger rentals since only 30% of the population spends more than $1,500 per month on their rent. This makes sense because Orlando is in the top 20 for cities with the largest apartment size, meaning your one-bedroom in Orlando might be as roomy as a two-bedroom space in Los Angeles or New York.
Orlando Rent Trends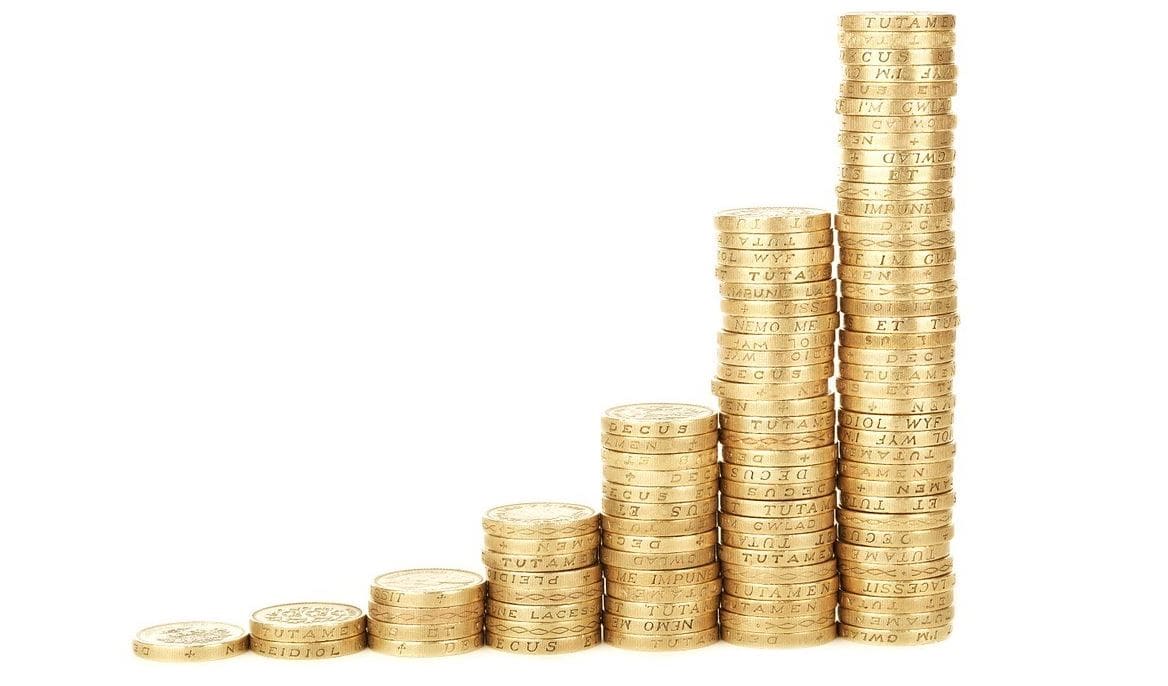 We've covered general apartment trends, as well as apartment prices by neighborhood and by rental size in Orlando. But how do changes in rent for Orlando compare with the rest of the Sunshine State and the rest of America? Let's dive a bit deeper.
Apartments in Orlando and Florida
The average rental price in Florida is about $1,000 per month — about $500 per month less than the average rent for Orlando. The average rent for all of Florida has been increasing year-over-year. However,  the increases have been much slower than those in the city. In 2017, the one-year change in rent was just 1.6%; the three-year change was only 5.7%. That means rents in Orlando are increasing almost six times faster than the state as a whole.
Other large cities in Florida have also seen increases in their average rents, more on par with Orlando. Miami continues to be one of the most expensive cities in Florida, with an average monthly rent of $1,724. Tampa is similar to Orlando, with an average rent of $1,300 and an average of 900 sq. feet across apartment types. Tampa and Miami also saw rent changes of more than 5% in the last year, indicating that popular cities in Florida are increasing in demand, while suburban areas have more stable pricing.
Prices in Orlando and the U.S.
On a national scale, rents increased in 2018 by about 4-5%, which means the rent increase in Orlando isn't completely out of the ordinary. The national average rent is $1,140, meaning Orlando rent is about 31% more expensive than the national average. The biggest changes in rent were seen in smaller apartments, with the most significant changes affecting studio and one-bedroom apartments.
Despite rising rents, living in Orlando is still affordable, especially when compared to other cities with great weather, like Los Angeles or San Diego, and those that are tech hubs, like Boston or New York. To learn more about why you should move to Orlando, visit Orlando's tending city page, and decide if this city is your new hometown.