There's a reason Boston was the setting to so many famous movies: The Departed, Good Will Hunting, The Social Network, and Manchester by the Sea, to name a few. It was the site of the Boston Tea Party, the first ever public school, the first subway system in America, Fenway Park, gorgeous outdoor parks, the Boston Marathon, beautiful architecture, and even the bar from the iconic television show Cheers.
Of course, there are plenty of people who want to move to a city like Boston. In fact, from 2016 to 2017, the population grew from 678,430 to 685,094. That's an increase of close to 7,000 people. In the year before, the population grew by more than 9,000 people. With an increase of roughly 16,000 people in two years, it's apparent Boston's population is quickly increasing.
A big downside of population growth is how it affects rent prices. Usually, the two are positively correlated; rent increases alongside the population. This is because if there's more competition for renters, then landlords can afford to increase the prices on their rent. To help you figure out exactly what the current rent trends are in Boston, we synthesized the most relevant data.
Once you learn more, you'll be able to make the best decision for your lifestyle and your wallet.
Average Rent in Boston
In this article, we're going to be citing two different websites, Rent Jungle, and Rent Café, among others. Each of these will offer different estimates of rent and rent trends. The reason for the difference between these two is most likely because Rent Jungle doesn't include studio apartments in their calculations, while Rent Café does. So, use whichever estimate is more applicable to you.
With that being said, in April 2019, Rent Jungle calculated the average rent for an apartment in Boston to be $3,087 per month. In May 2019, Rent Café calculated the average rent in Boston to be a much lower number, at $1,396 per month.
Rent Jungle measured the average yearly rent increase in Boston at 2.88%. While Rent Café measured the average yearly rent increase in Boston at a lower rate of 2%. Based on this information we can determine the average monthly rent increase in Boston is between 0.17% (Rent Café) and 0.24% (Rent Jungle).
Boston Rental Prices by Neighborhood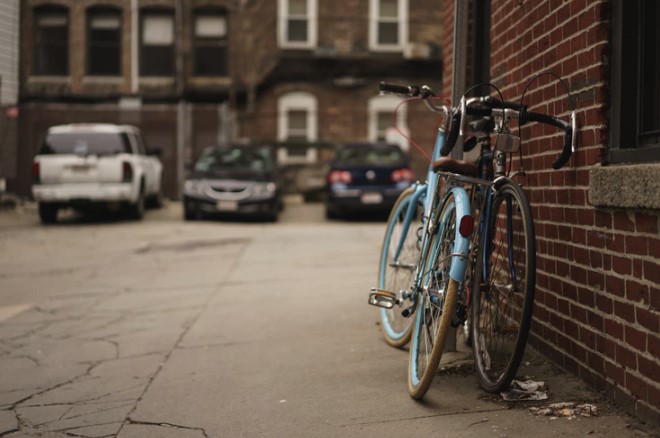 By choosing to live in Boston, or really, any big city, you're going to pay more money for rent and general cost of living. In turn, you may receive better job opportunities, more chances to network, better public schools, more options for recreational activities, and livelier local culture.
Of course, the same is true about what neighborhood you live in. Typically, you get what you pay for, but it also depends on what kind of place you're looking for. You might choose to live in a less expensive neighborhood because you you're partial to the look, the feel, or maybe the residents. No matter what you're looking for, it's always helpful to know the average rent by neighborhood in Boston.
To start us off, here are the five most expensive neighborhoods in Boston, according to Rent Jungle:
Back Bay-Beacon Hill: $4,127 per month
South End: $3,912 per month
South Boston: $3,799 per month
Central: $3,595 per month
Charlestown: $3,438 per month
And here are the five least expensive neighborhoods in Boston, according to Rent Jungle:
Roslindale: $2,483 per month
West Roxbury: $2,244 per month
Mattapan: $2,169 per month
South Dorchester: $1,979 per month
Hyde Park: $1,769 per month
Unfortunately, Rent Café is missing this information for Boston, so if you're looking for a studio, these averages don't factor in. Generally, though, you can just assume the neighborhoods are pretty similar in rank. It would also be highly-likely for the averages to be lower than they are here.
If none of these neighborhoods satisfy you, explore the top neighborhoods for millennials and young professionals all across Boston. The rent varies across every neighborhood, but the areas have more of a youthful vibe and recent college grads are coming in droves.
Boston Rent by Apartment Size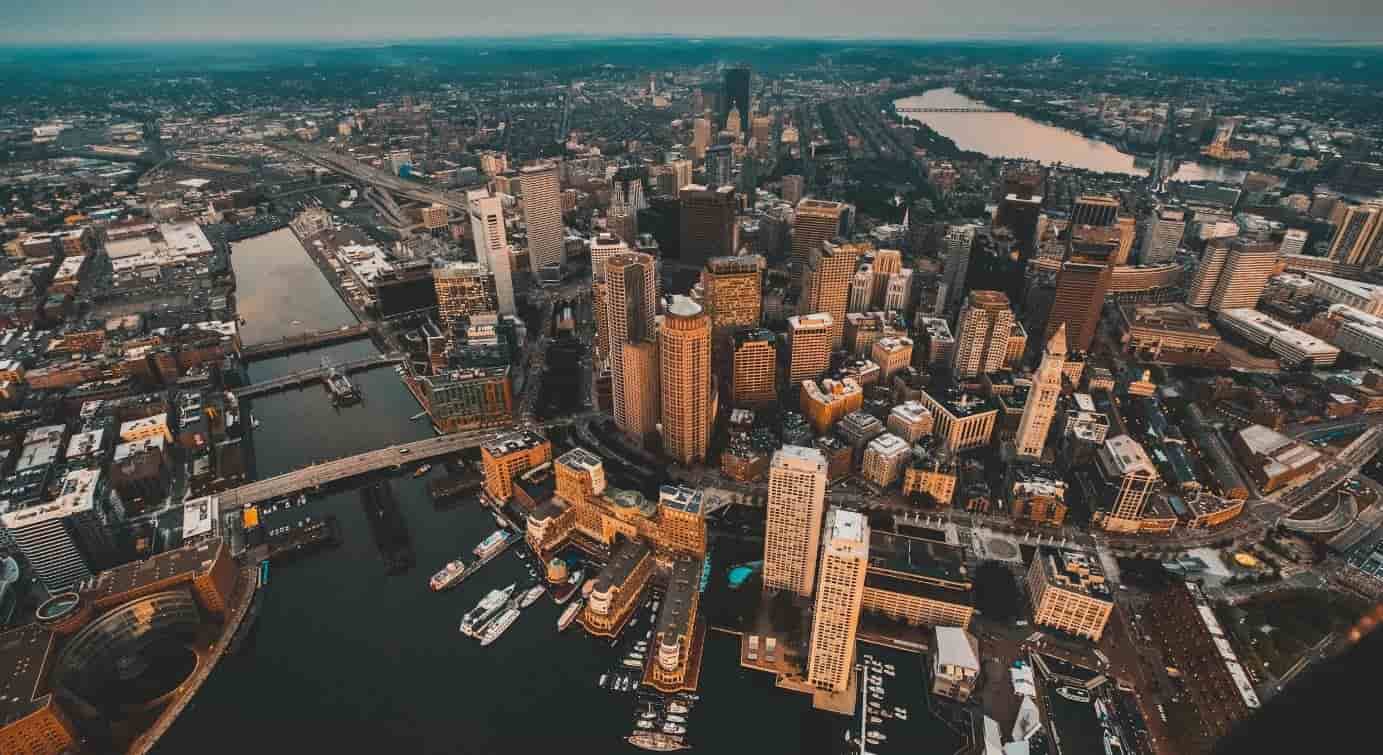 These rental price averages are certainly helpful when it comes to deciding which neighborhood to live in, but a lot of people might have a specific vision for their actual apartment already. Whether you're moving with a family, a significant other, a friend, or multiple friends; you have to have an idea of how big you'll need your home to be.
According to zilpy.com, median rent varies greatly by number of bedrooms. Here are the average rent prices by number of bedrooms in Boston:
One-Bedroom: $2,250 per month ($3.32 per square foot)
Two-Bedrooms: $2,595 per month ($2.67 per square foot)
Three-Bedrooms: $2,995 per month ($2.45 per square foot)
Four-Bedrooms: $3,630 per month ($2.50 per square foot)
Five-Bedrooms: $4,450 per month ($2.50 per square foot)
It should be noted; this company uses median averages, not mean averages, for their rent calculations. We also included their calculation of average rent price by square footage in Boston to help paint a picture of what you're paying for. From these numbers, it seems the bigger the bedroom, the better price you get on square footage, generally. Four- and five-bedroom apartments are a little pricier than three-bedroom apartments in this regard.
Here are the yearly average rent increases in Boston by bedroom number (according to Zilpy):
One-Bedroom: 8.44%
Two-Bedroom: 7.51%
Three-Bedroom: 6.51%
Four-Bedroom: 1.38%
Five-Bedroom: 2.25 %
Apartments in Boston and the State of Massachusetts
How do Boston's rent prices compare to other cities in Massachusetts? Here's how Boston rent prices compare to the rest of the state (according to Rent Jungle):
Worcester: $1,354 per year (Lower than Boston's $3,087 per year)
Springfield: $1,168 per year (Lower than Boston's $3,087 per year)
Lowell: $1,471 per year (Lower than Boston's $3,087 per year)
Cambridge: $3,099 per year (Higher than Boston's $3,087 per year)
As you can see, Boston is one of the most expensive cities in Massachusetts.
Prices in Boston and the U.S.
Here's how Boston's rent trends compare to the rest of the country, according to Apartmentlist:
National Average Rent Increase: 1.5% annually (Compared to Boston's 2.88%)
One-Bedroom Apartment Monthly Rent: $951 (Compared to Boston's $2,710)
Two-Bedroom Apartment Monthly Rent: $1,180 (Compared to Boston's $3,429)
That's it! You're all up to date on Boston's latest rent trends. Now, take a look at what else is trending in Boston, find out some helpful tips for when you decide to move to this city, and before you rent; explore Boston's Best Neighborhoods for Millennials.