STREET CRED: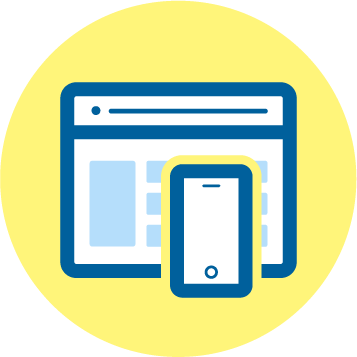 38,695
Free Quotes Issued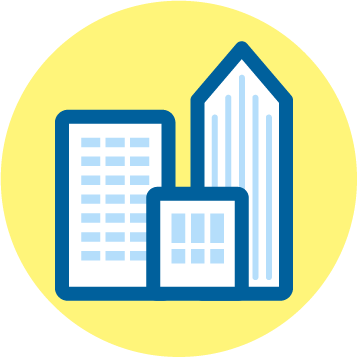 $626
Average Estimated Total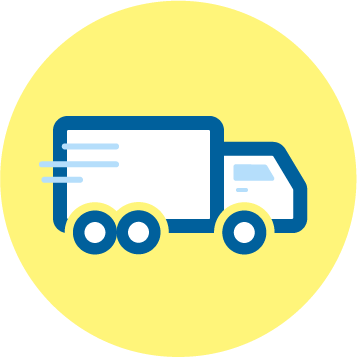 3
Average Movers Contacted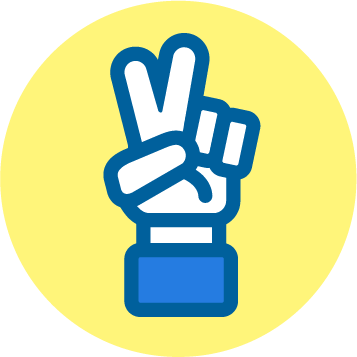 185
Partners in our Mover Network
ABOUT HOUSTON
Located near Galveston Bay and the Gulf of Mexico, Houston is the largest city in Texas, and the fourth largest city in the nation. With a strong economic footing in energy, manufacturing, transportation, and aerospace technology, H-Town has the second most Fortune 500 headquarters after New York City. The explosive growth of Houston has a lot to do with the city's lax zoning laws which has created a large swath of affordable housing. This southern city is the place to be to live out that rugged individualistic lifestyle you've dreamed of.
Explore Houston
ABOUT DALLAS
The ninth largest city in the nation, and the third largest city in Texas, Dallas is the hub of the largest metropolitan area in the Southern United States. Dallas and nearby Fort Worth were originally founded as railroad cities, and eventually grew due to the oil boom. There is never a shortage of things to do with something special for you no matter if you're a foodie, history buff, or patron of the arts. With Dallas you have the best that both big city living, and suburban tranquility have to offer.
Explore Dallas
Tools to help with your move
Need a little help getting started? Use our helpful tools to get your move on the right track.
Movers in your area:
Just call or email your preferred mover!
Meet the people behind Move Matcher
Move Matcher offers a network of vetted moving professionals in a selection major cities all across the USA.