STREET CRED: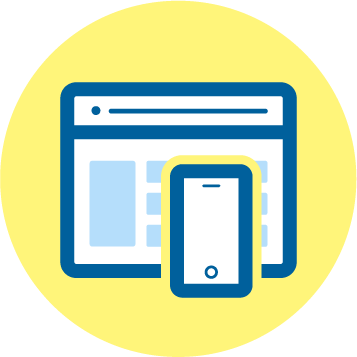 38,261
Free Quotes Issued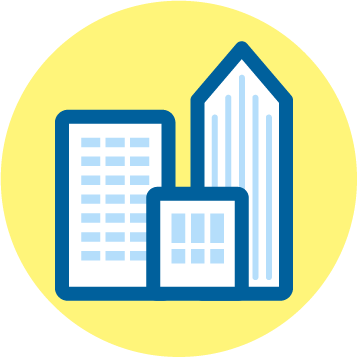 $626
Average Estimated Total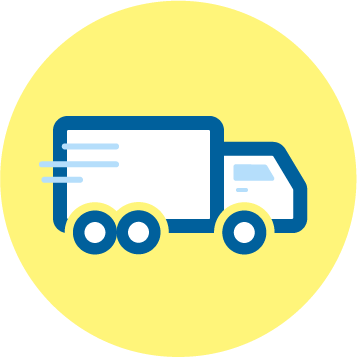 3
Average Movers Contacted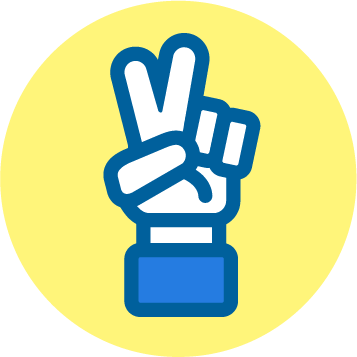 183
Partners in our Mover Network
ABOUT NEW YORK CITY
What can be said that hasn't already been said about the nation's largest city? Located on the East Coast of the United States, this powerhouse is the home of the U.S. economic engine. New York City attracts some of the brightest and most successful people from around the world to its shores. New York is made up of five boroughs (Manhattan, The Bronx, Brooklyn, Staten Island, and Queens). Being the cultural and economic hub of the nation, NYC has something for everyone. If you can make it here, you can make it anywhere.
Explore New York City
Tools to help with your move
Need a little help getting started? Use our helpful tools to get your move on the right track.
Movers in your area:
Just call or email your preferred mover!
Meet the people behind Move Matcher
Move Matcher offers a network of vetted moving professionals in a selection major cities all across the USA.