When you're moving, it's important to know what type of move you're involved in. You may think that the cost of your move depends solely on the size of your home or apartment. However, the distance and boundaries of your move may actually be the most prominent factors in determining the cost. In that sense, it's important to know the three main categories for moves concerning distance and state borders; local, intrastate, and interstate. Knowing which category your move falls under will help you be better prepared when you contact a moving company.
 Local
Usually, any move under 50 miles is considered a local move. Local moves are the most common type of move in the moving industry. These moves could range from moving furniture up a set of stairs to moving a five-bedroom house 40 miles away. For local moves, most moving companies will usually charge their hourly rate. The hourly rate can depend on the size of your home and the specific items you are moving. Additionally, most moving companies will add a travel fee and materials fees as well. The travel fee helps moving companies to cover fuel costs for the drive from their headquarters to both ends of your move.
Due to the smaller distance of local moves, customers are sometimes tempted to turn to part-time options. These options could include renting a truck or finding part-time labor on a site such as Craigslist. While these may seem like good ways to save a quick buck, you should be mindful that experience counts in moving. Using part-time movers or doing the job yourself greatly increases the risk of damage to some of your items. Plus, a non-licensed mover is much more likely to pull a bait and switch with your move. To find out more about illegitimate movers, check out how to avoid fake moving companies.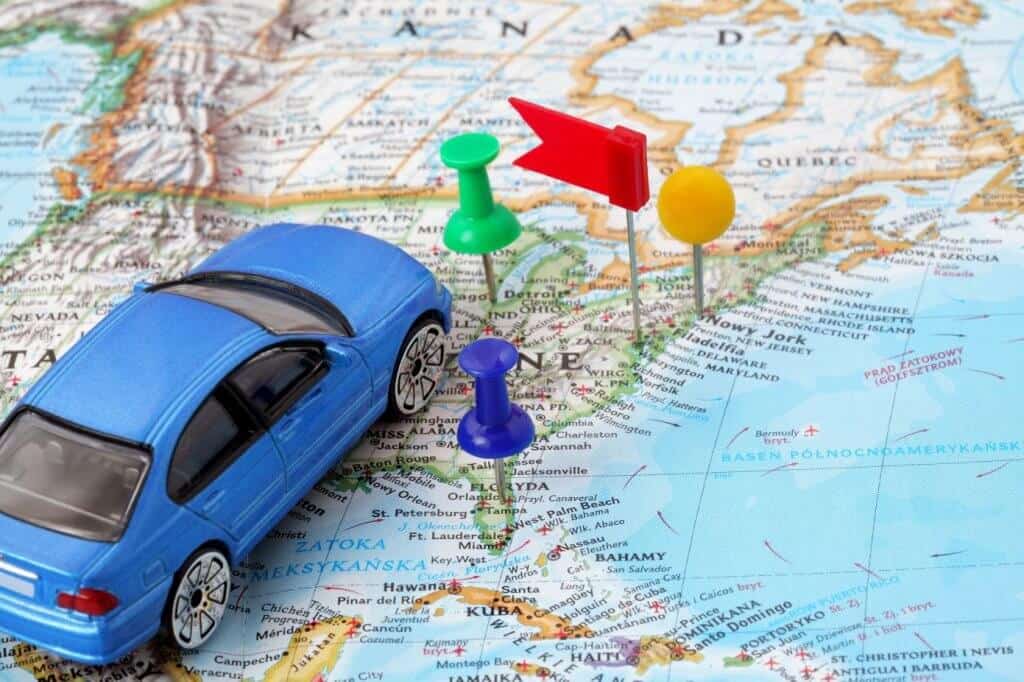 Intrastate
Technically speaking, an intrastate move is any move that begins and ends in the same state. However, in the moving industry, the term "intrastate" is applied to moves beginning and ending in the same state beyond 50 miles. For example, the distance between Dallas and San Antonio is about 300 miles, but because the entire route remains in the state of Texas meaning it is still intrastate. Especially in larger states such as California and Texas, intrastate moves can often cover a longer distance than interstate moves.
When you participate in an intrastate move, don't expect to pay the same rates as a local move. Because it's a long distance move, moving companies will price the move at their own discretion. Some companies may keep their hourly rate and add an extra travel fee, while others will charge by weight or cubic feet.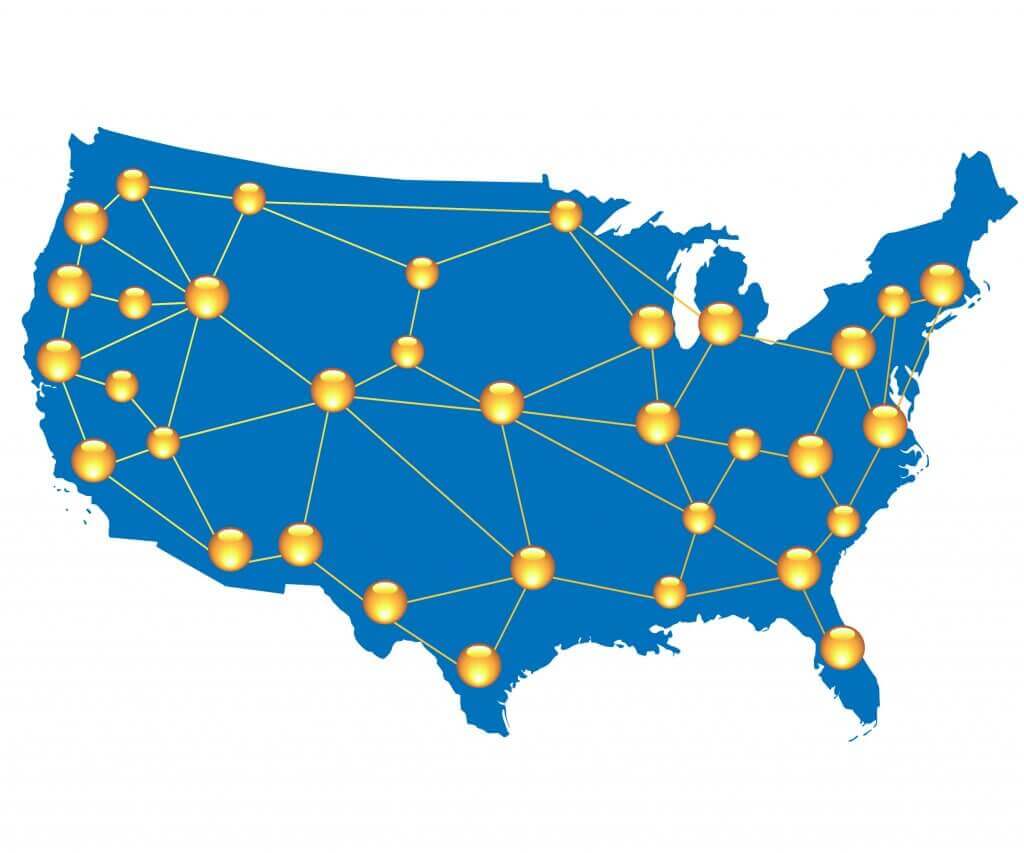 Interstate
An interstate move is any move that crosses state lines at any time. Even if a move ends in the same state, if your belongings cross state lines at any point it is considered an interstate move. In the case of an interstate move, moving companies will typically charge by the weight of the items on your move. Due to the increased fuel and labor costs, an interstate move will almost always cost more than a local or intrastate move. Keep in mind that your moving company will often have to go through multiple toll booths, increasing the travel cost.
Of course, there are exceptions, such as if you live near a state border. Even if your interstate move is relatively shot, your moving company will still need a US Department of Transportation number. Checking whether a moving company has a USDOT number is as easy as spending a couple of minutes online. The Federal Motor Carrier Safety Administration allows you to verify USDOT numbers for moving companies around the country.
Understanding what type of move you are participating in is an important step in the moving process. The difference in cost between local, intrastate, and interstate moves can be substantial. However, if you know which category your move falls into, you can get a much better idea of your total moving cost.