No matter where you're moving to and from, the moving process requires a number of steps. However, when you're moving out of an apartment, there are some aspects that differ from home moving. These 7 steps to moving out of an apartment will help you alleviate many of the common headaches.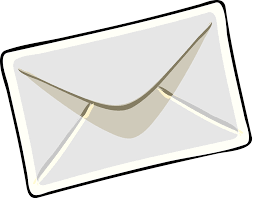 1. Give your Landlord at least 30 Days Notice
When you're selling a home, you dictate its sale along with a realtor. A large number of people will move out of their house while it's still on the market. On the other hand, Landlords prefer not to have vacant apartments on their properties. It is customary to provide your landlord with a letter informing them that you will be moving at least 30 days before the move date. That way, your landlord has time to post the listing and find a new tenant by the time you move out. For most apartments, the required notification time is at least 30 days before you move out. However, make sure to check your lease as soon as you decide you are going to move. Some apartments may require you to provide as much as 90 days advanced notice.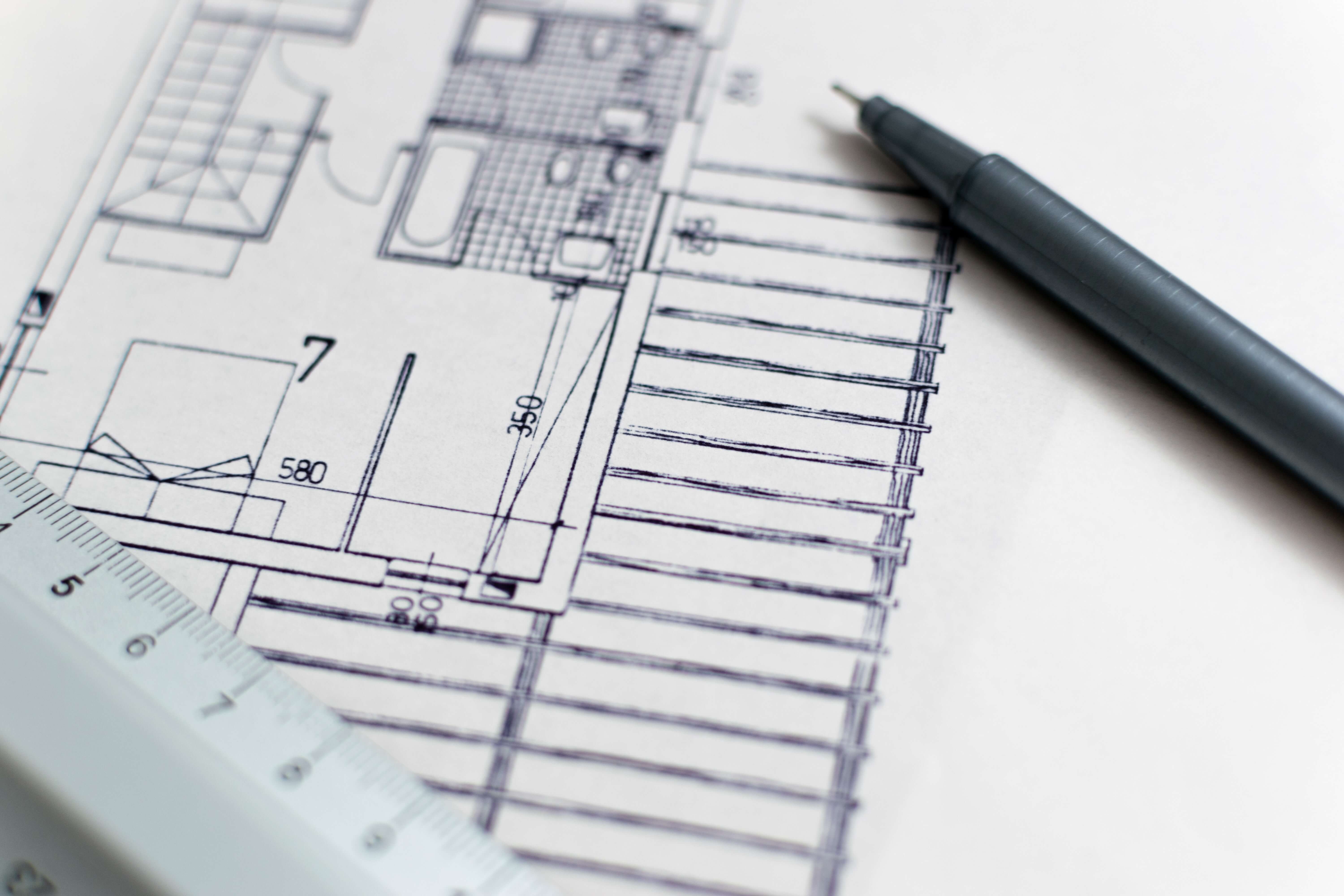 2. Plan your Move
While moving out of an apartment may take less time than moving from a home, there is still plenty of planning involved. Additionally, because a new tenant may move in soon after you, the deadline can be more strict than moving from a home. Once you figure out when your lease ends and when you have to be in your new home or apartment, start making arrangements for your move. Whether you're taking part in a DIY move or using a moving company, try to plan out the details at least a month in advance.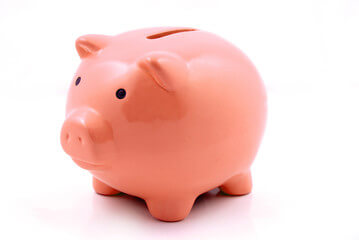 3. Take Care of Your Utilities
Utilities always have to be accounted for in any type of move. However, moving from an apartment could make things more complicated. Some apartment complexes will cover certain types of utilities such as cable packages or maybe even heating and air conditioning. If you begin your lease at a "utilities included" apartment complex, be sure to know exactly which utilities are included and which are not. On the other hand, if you pay for all your own utilities the switch may be as simple as informing the service providers of your new address. Keep in mind that if you move across state lines, you'll likely need to switch all of your utility providers.
4. Clean
Nobody wants to leave a mess. If common courtesy isn't enough motivation to clean your old apartment, the threat of monetary fines should be. Most landlords will perform an inspection once you leave the apartment and will check for any damage or stains. You can expect that this inspection will be thorough, so don't neglect any nooks or crannies. Cleaning your apartment for the last time shouldn't be rushed. Spread it out over a week or so before your move.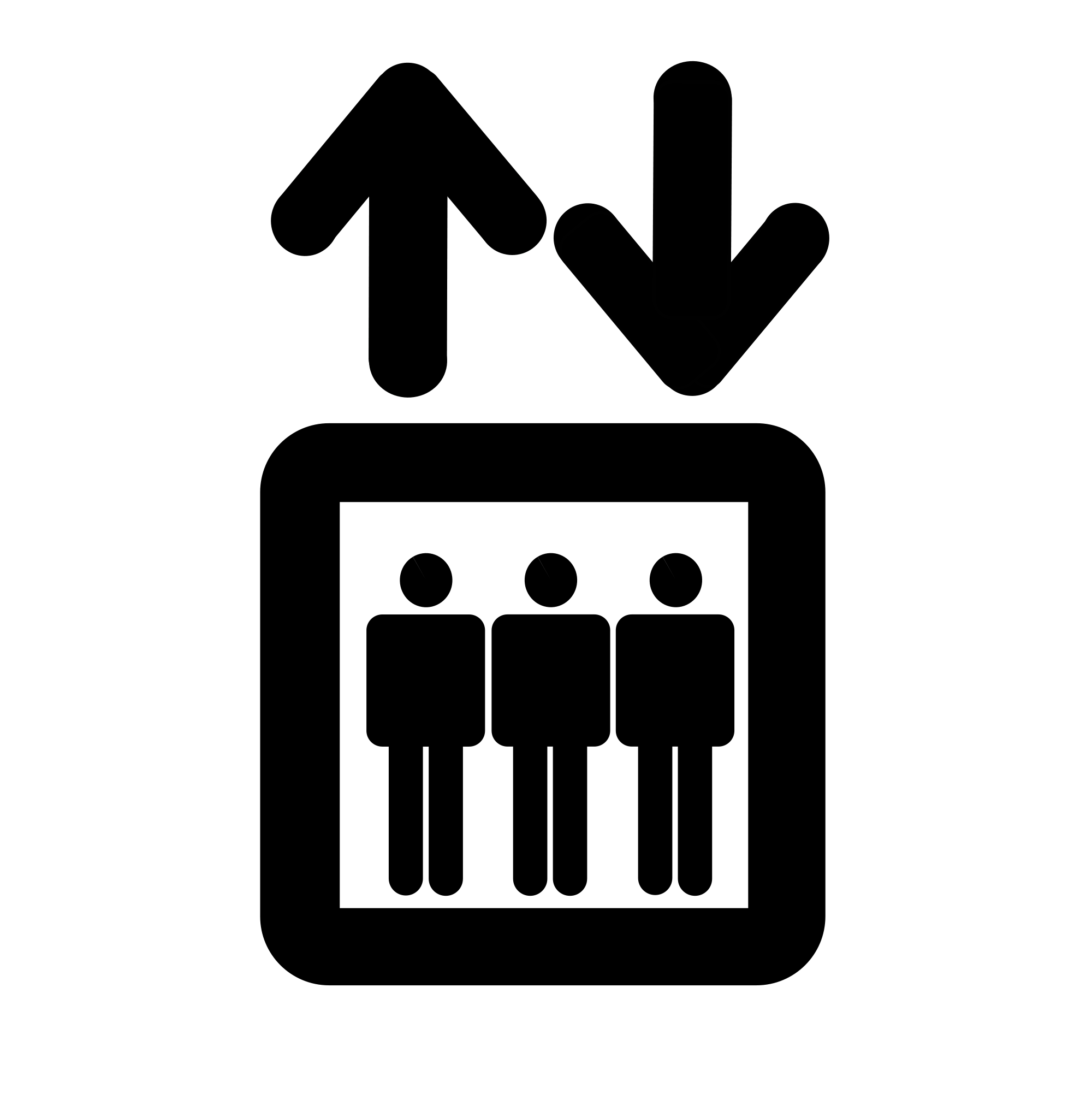 5. Book Elevator Time
If you live on the first floor of your apartment, this step may not be necessary. However, if you live on an upper floor, booking elevator time is one of the most important steps of your move. Trying to move all of your things up and down without informing your landlord is a recipe for disaster. For one thing, you'll inconvenience all the other residents of your complex by hogging the elevator. Secondly, if you don't book elevator time, it will add time to your move which means a higher bill at the end. While some apartments may allow you to book time in the regular elevator, it's a good idea to check the availability of the service elevator in the building.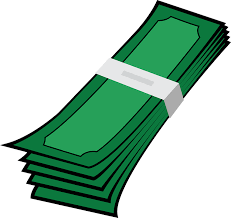 6. Get Your Security Deposit Back
Remember that security deposit you had to pay way back when you moved into your apartment? While it may have seemed like a drag at the time you paid the security deposit, the key is that you can earn that money back. As long as you take proper care of your apartment while you live there, you should have no problem earning the security deposit back. Just make sure to keep your apartment clean and try to avoid disputes with your landlord.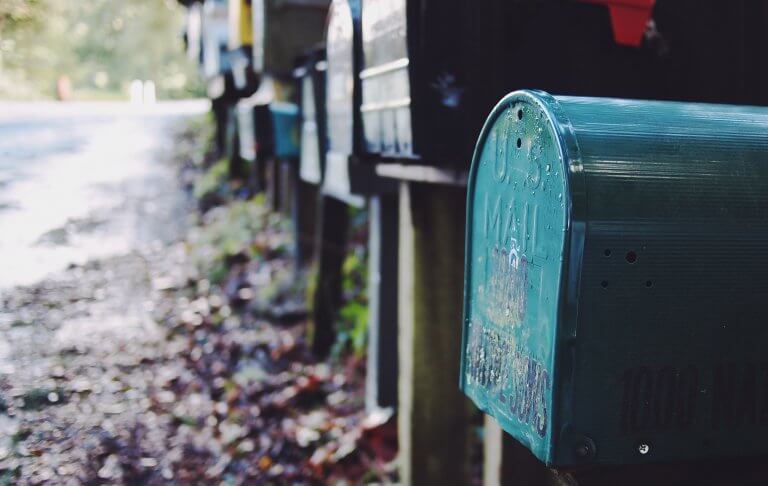 7. Change Your Address
Changing your address is one of the most important details of moving, and yet it can be easy to forget. However, neglecting to change your address can be catastrophic. You don't want the tenant who moved into your old place to be rummaging through your personal mail. To change your address, start with the US Postal Service and then work your way to banks and other service providers.
Whatever type of home you move from, the moving process can be taxing. Specifically, moving from an apartment comes with unique challenges, but if you follow these steps your apartment move should be a breeze!