Do you dream of working for Google or Apple? Do you ache to escape the snow of east coast metropolises like New York and Boston? Do you want access to the best SoCal clubs, bars, restaurants and events? Then you need to consider moving to one of San Jose's best neighborhoods for millennials.
San Jose, CA is best known for its incredible weather and prominence as a hub for technology companies in Silicon Valley. It's home to some of the best workplaces for millennials who have big aspirations to lead existing companies, or even create their own. And despite being the 10th most populous city in America, San Jose is also one of the safest cities in California, with tons of close-knit communities to choose from.
So, where is the best place to live in San Jose for you? Because there are so many amazing options here, we've put together this helpful San Jose neighborhood guide to help you narrow down your choices.  From Downtown to Willow Glen, here are our 4 top San Jose neighborhoods for millennials:
Downtown San Jose – Median Rent: $2,853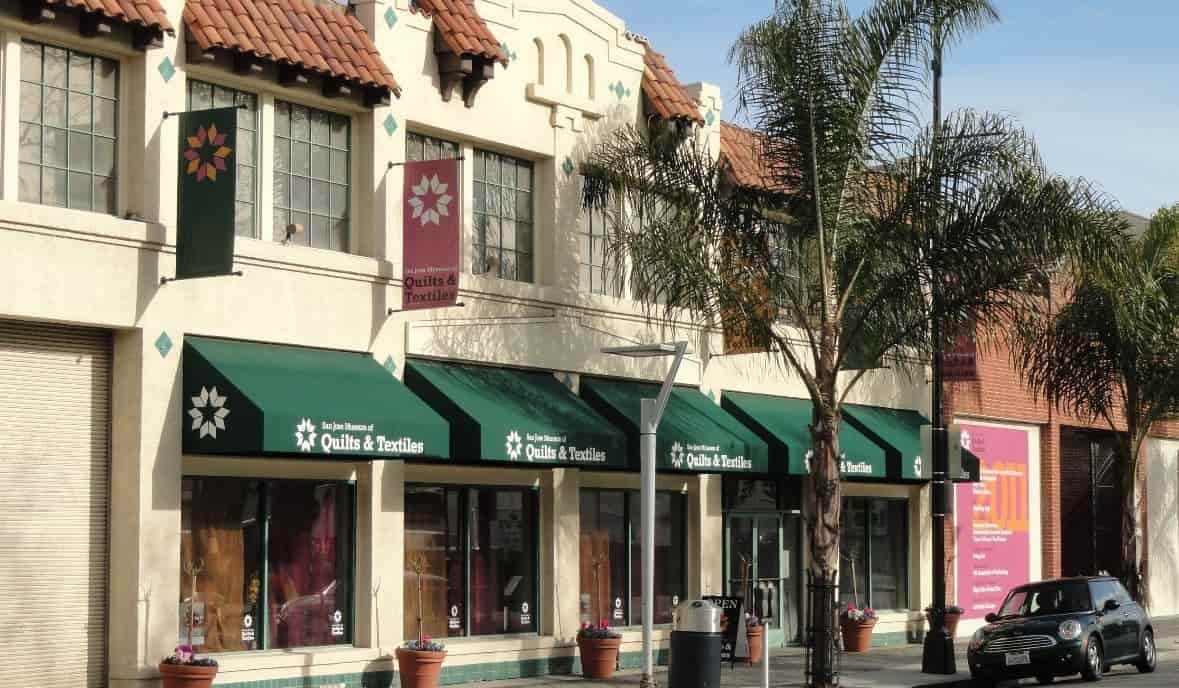 If you look at your San Jose neighborhood map, you'll be sure to notice our first stop is right in the middle of the action. Living in Downtown San Jose is a perfect choice for San Jose's young professionals, especially those who don't have cars. You'll be within walking distance of some of the nation's top tech companies, some of the best San Jose places to eat (the San Pedro Square Market is a MUST), the San Jose Museum of Art, and more.
When you need some extra fun, one of the best places to visit in San Jose is the area South of First Avenue, known to the natives as SoFA. Here you can find stunning galleries, entertainment venues, and yes, even more, delicious food. Plus, with an average age of just 32, living in this neighborhood will give you plenty of opportunities to meet other young professionals in San Jose!
West San Jose – $2,546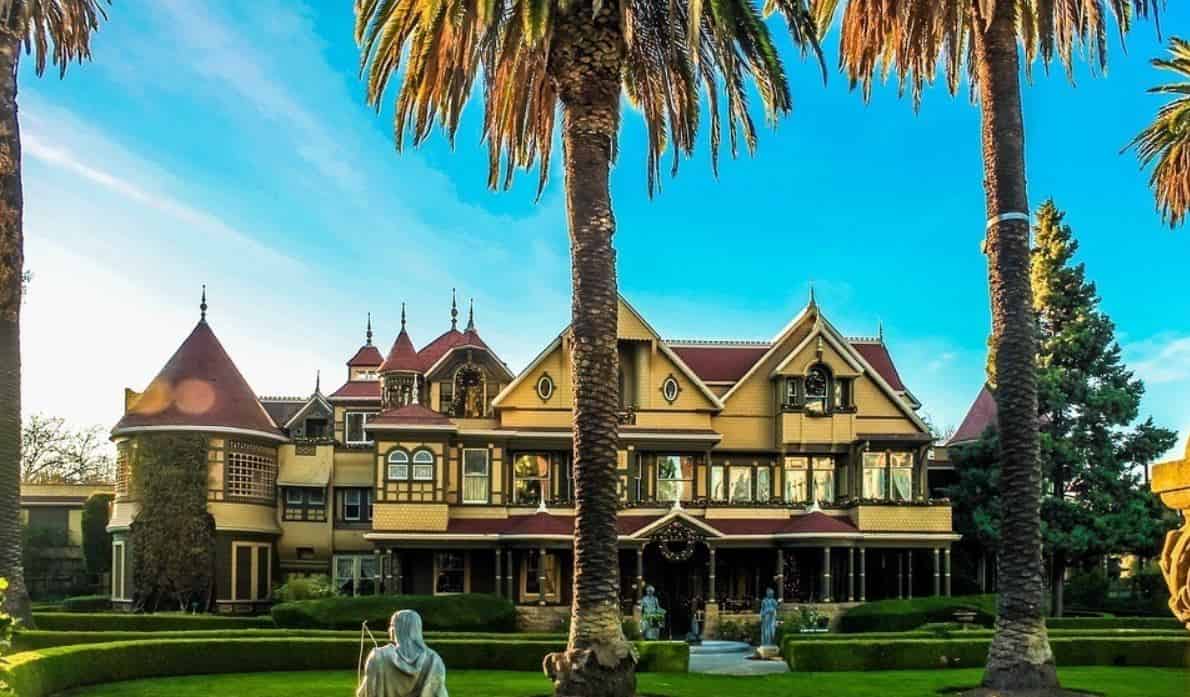 Maybe you want the convenience of a short commute, without all the downtown noise. West San Jose is another great option for San Jose millennials in the workplace, offering easy access to highways that can get you downtown in just 15 minutes. However, unlike downtown, this neighborhood is distinctly residential, with a great mix of apartments, condos, townhomes and single-family houses. The average age in West San Jose is 35, and it's one of the best places to live in San Jose for families with working parents.
This neighborhood is also one of the best San Jose neighborhoods to visit if you love ghost stories. West San Jose is where you'll find the famous home of Sarah Winchester, whose husband built an empire in firearms. After Mr. Winchester died, legend says Sarah became convinced the ghosts of people killed by his guns would come for her. So she did the "logical" thing and built the spirits a house of their own! The Winchester house has since been the subject of a feature film and is one of San Jose's most popular tourist attractions. Of course, we can neither confirm nor deny the hauntings, so you'll have to check it out for yourself!
Japantown – Median Rent: $2,790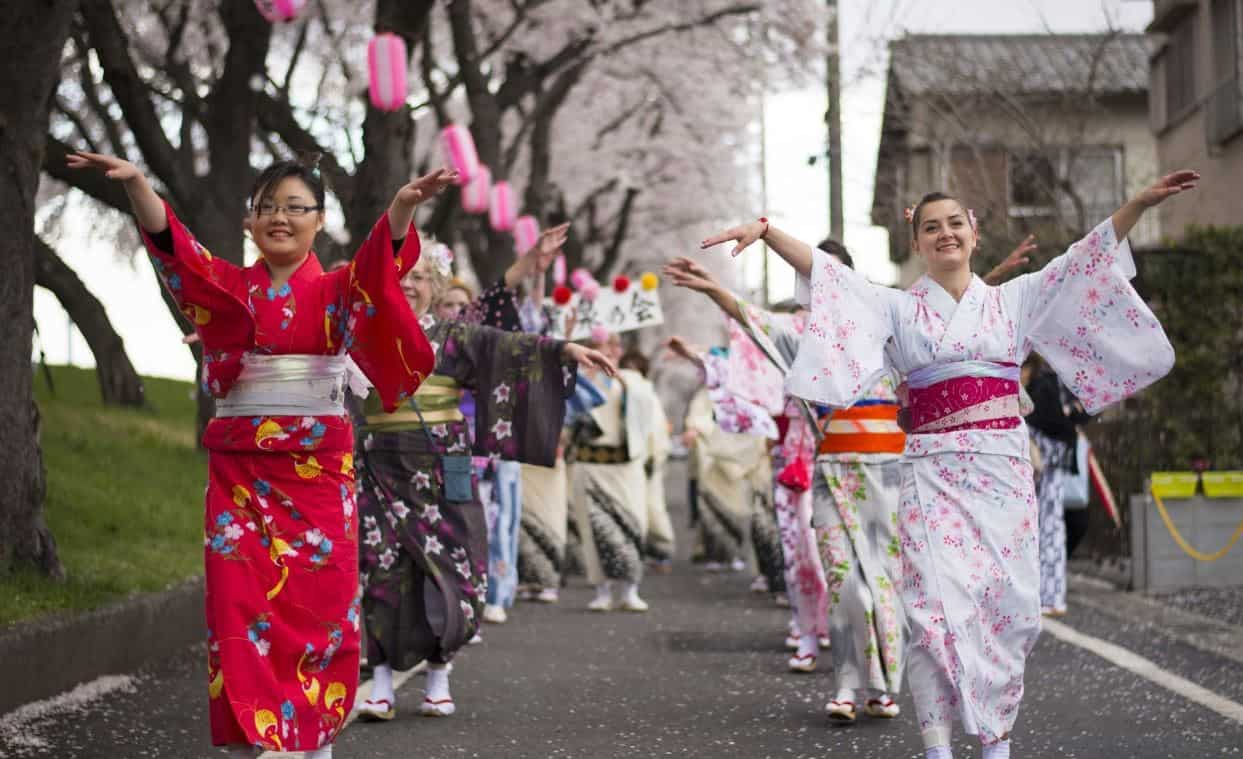 There are only three official Japantowns in all of America, and San Jose is home to one of them! This neighborhood is the perfect choice for you if you want to experience true cultural diversity, enjoy some of the best Japanese cuisine in SoCal, and still be just a mile from Downtown. Plus, this top San Jose neighborhood for millennials has its own micro-economy making it the perfect spot for intrepid entrepreneurs who want to launch their own startups.
Housing in Japantown is a bit pricey, but it also has a unique flair you won't find in other areas of the city. Living here, you'll also get to enjoy a particularly walkable neighborhood in San Jose, you'll get the freshest ingredients from the year-round farmers market, and you'll always be in the right place for Japantown's numerous festivals.
Willow Glen – Median Rent: $2,811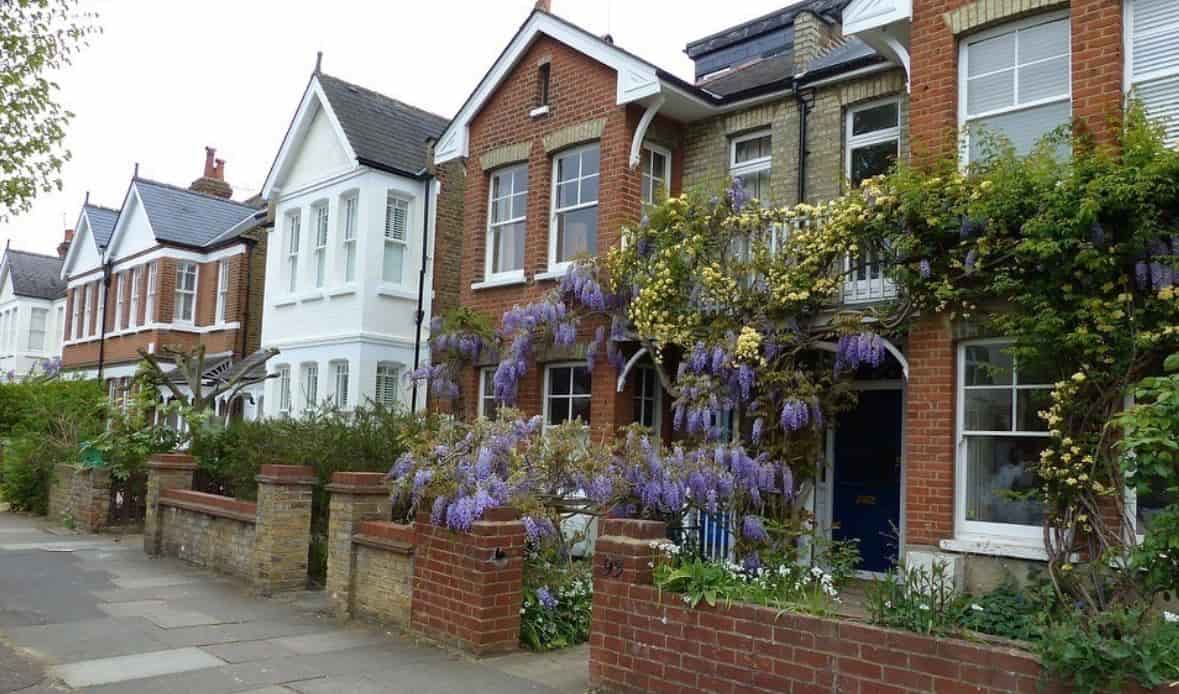 Walking around Willow Glen, you'd never know you were still in the heart of San Jose. Just a few minutes commute from Downtown, Willow Glen offers a small-town vibe, with wide, clean streets, and a mix of stylish apartments and single-family homes. It ranks highly in terms of San Jose neighborhood safety and even has its own "downtown" area with quaint coffee shops and boutiques to explore.
Moving to Willow Glen is a great choice if you want to balance working in the city with suburban-style living. If you're planning to settle in for the long haul, homes in Willow Glen are highly popular, featuring a variety of architectural styles, but be prepared to pay up, since the median home value here is $1,155,500 according to Trulia.
Ready to Move to San Jose?
We hope so! Neighborhoods in San Jose and the rest of the Silicon Valley are only growing more popular and more prosperous as talented, aspiring professionals flock here to join existing companies or start their own. If you need help finding the perfect movers to help you relocate, check out MoveMatchers.com and use our comparison tool to discover the top moving companies that fit your needs.
Want to know all the options before choosing a city? Explore our neighborhood guides to Chicago, Atlanta, Houston, and Dallas Fort Worth to discover more amazing millennial communities.