Miami is known for its beautiful weather, exciting nightlife, and beachside locale. A popular vacation area for tourists, Miami is also an excellent choice for those seeking a staycation. Individuals who live in and around Miami can plan a staycation in the city and enjoy their time on a day trip or have a staycation weekend at one of the many luxury hotels or Airbnb options. With so much to see and do in the Vice City, it's no wonder those who live in the area plan their vacation days around touring the city and enjoying all this Florida locale has to offer.
Miami Staycation Lodging Options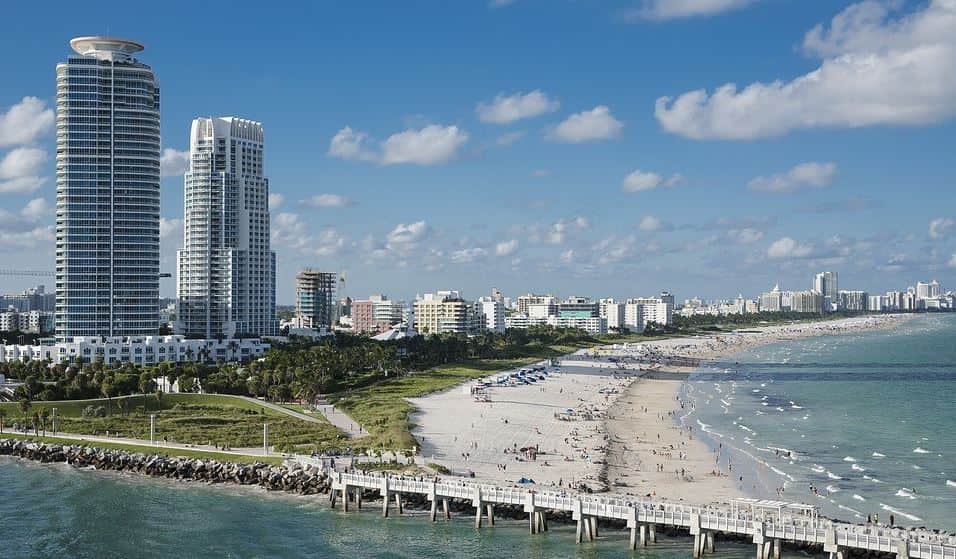 Miami offers many lodging options if you want your staycation to last a few days and you don't want to drive home every night. From luxury staycation hotels, such as The Ritz-Carlton Coconut Grove, Miami and W Miami, to Airbnb options in popular areas including Miami Beach Coconut Grove and South Beach you'll find exactly what you are searching for in the way of Miami lodging choices.
Dance the Night Away During Your Miami Staycation
If you're planning your staycation itinerary around nightlife and dancing, Miami is the place to do so. Some of the hottest nightclubs are in Miami, and whether you're looking for a club with special guest DJs or simply want to explore your nightclub options throughout the city, you'll have plenty of choices. Some of the popular nightclubs in Miami include Story, Treehouse and Purdy Lounge.
Explore the Unforgettable Culinary Scene in Miami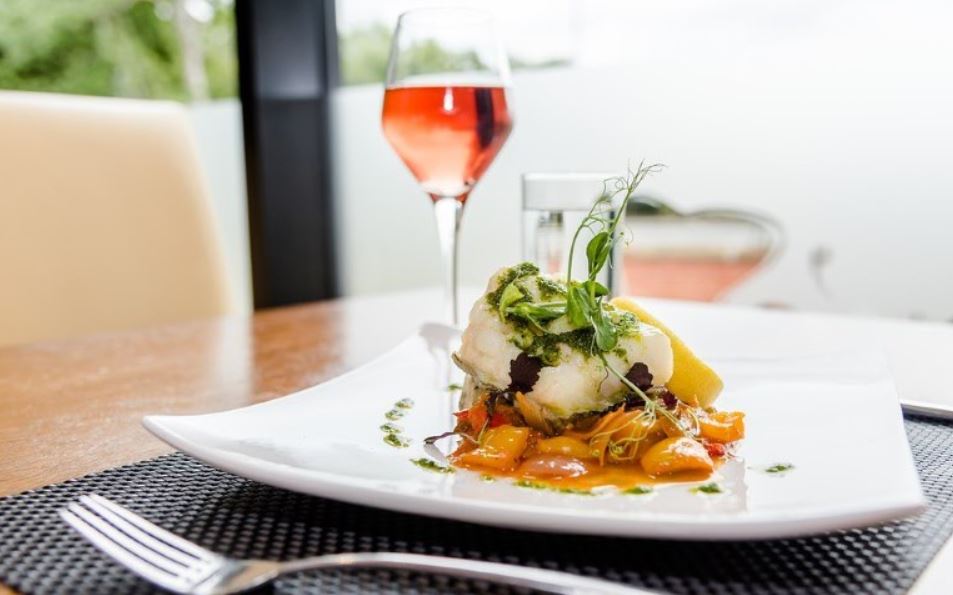 Exceptional dining options are at every turn in Miami. From elegant restaurants to trendy eateries, the types of restaurants are wide and varied. You'll also find cuisine choices of all types, from seafood-filled menus to delectable Cuban culinary dishes, Miami offers an eclectic array of food offerings. Some of the not-to-be-missed Miami restaurants include KYU, CVI.CHE 105 and Crust.
Visit Zoo Miami Which Offers Fun for the Whole Family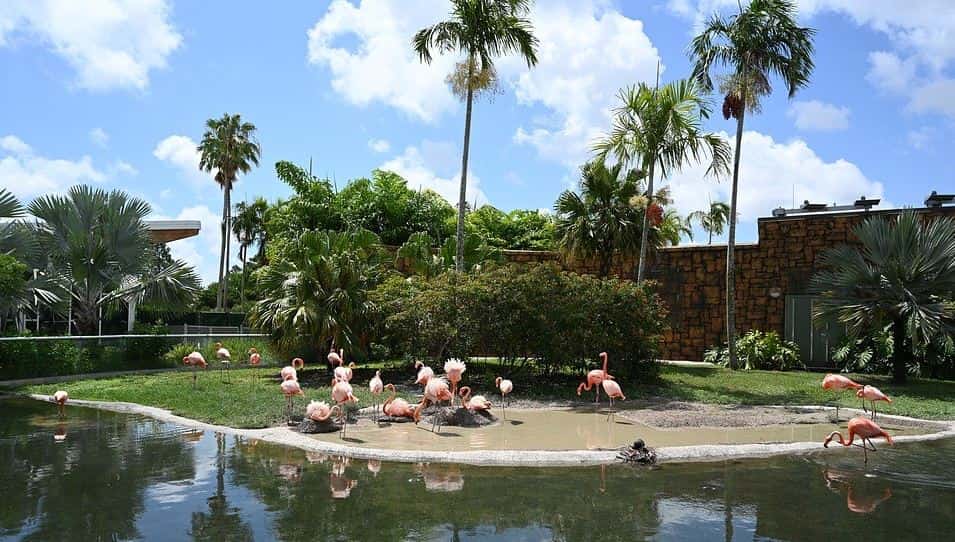 Zoo Miami offers fun for the whole family, young and old. Walk through Zoo Miami, Florida's oldest and largest zoological garden, and view more than 500 different animal species while you learn something at each exhibit. And, prior to your visit, check to see if the zoo will be holding any special activities or events when you plan to visit, you won't want to miss out on those.
Tour the Vizcaya Museum and Gardens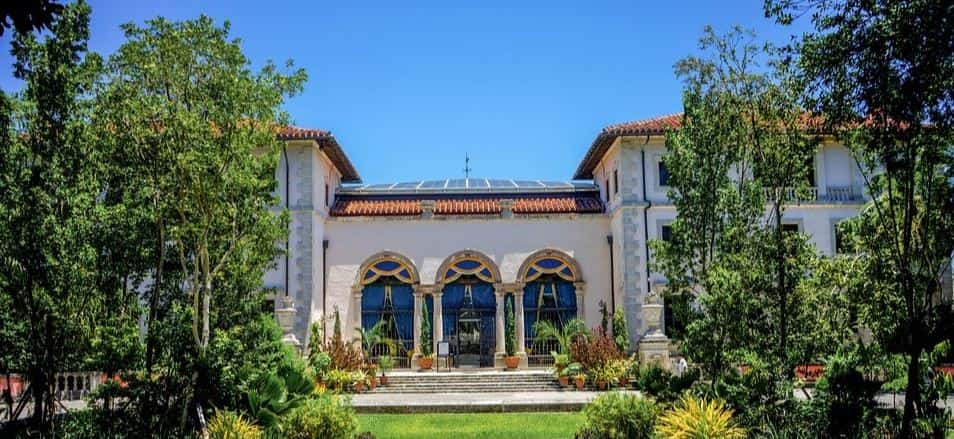 Spend some of your staycation exploring the Vizcaya Museum and Gardens. This Italian Renaissance villa-turned-museum is now home to antique original furnishings and artwork. Explore the inside of the museum to take a look into the past and be sure to spend some time wandering through the lush gardens outside.
Enjoy Retail Therapy at the Many Unique Miami Boutiques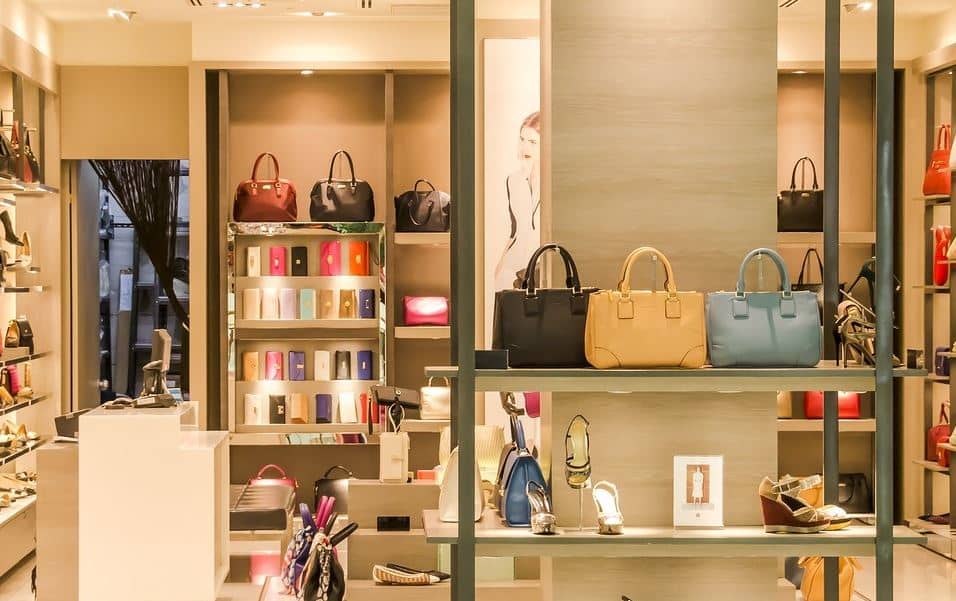 From upscale clothing boutiques to one-of-a-kind shops, Miami is the place to satisfy all of your shopping desires. The shopping options are endless in Miami. From shopping malls to streets lined with creative boutiques, you're sure to find all you're looking for and more in Miami. Some of the popular Miami shopping areas to visit include Lincoln Road in South Beach, Miami Design District, and CocoWalk in Coconut Grove.
Sip Cocktails in South Beach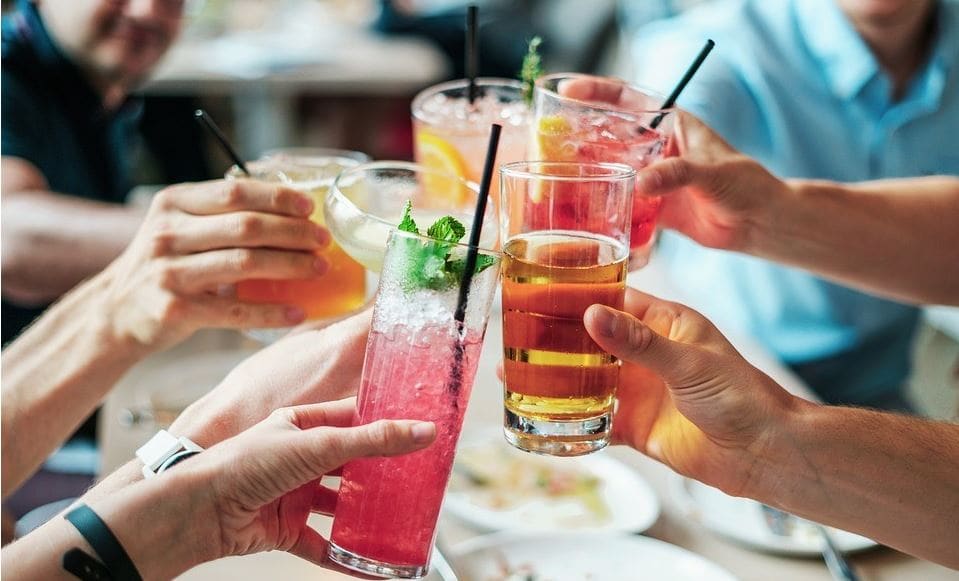 In the South Beach area of Miami, restaurants and bars for cocktail sipping are all around. Enjoy cocktails inside any of the dining establishments or find a perch on the patio outside and watch people pass by as you enjoy day sipping or evening cocktails. The choice is yours!
When you live in a location such as a Miami, why travel far to enjoy a vacation when you have all of the necessary ingredients for the perfect staycation close to home? From dining to shopping to activities perfect for the entire family, Miami provides the ideal staycation locale for you, whether enjoying your staycation alone, as a couple, or with the whole family.
Before you pack your suitcase and head out for your Miami staycation, plan a tentative itinerary so that you have a general idea as to what you want to do during your visit. This way you can map out some potential spots and be sure you won't miss out on anything that you had hoped to do during your staycation in Miami.