Atlanta might be the home of Coca Cola, but there's a new drink in town, and its name is beer. Despite being number 48 out of 50 in terms of craft breweries per capita, Georgia is 17th in the United States when it comes to craft beer production. From 2011 to 2016, the number of craft breweries in the state increased by 150%. If you're looking for somewhere to celebrate after moving to Atlanta, the city has plenty to offer. Overwhelmed with choices? Here are our top spots in the city for a cold, hoppy drink.
Orpheus Brewing

The first stop on our craft breweries list, Orpheus Brewing, opened in May 2014 with the vision of harnessing "the fleeting perfection of indulgence and stories and laughter coming together." Orpheus was the first craft brewery in Atlanta to produce a packaged sour beer, called Atalanta, which has quickly been followed by an array of craft brews, each can of which is adorned with mystical and stunning artwork provided by local artists.
Orpheus's brewery is situated off Dutch Valley Road in Midtown Atlanta, overlooking Piedmont Park. Guests can take tours, sample a variety of beers, including limited edition beers only available on site. They also have a patio for visitors to enjoy— and yes, your dog is welcome, too.
Why do we love Orpheus? Their penchant for fantasy, local flair, and collaboration with Atlanta artists pairs perfectly with their full-bodied, flavorful brews for an experience you won't want to miss.
Wrecking Bar Brewpub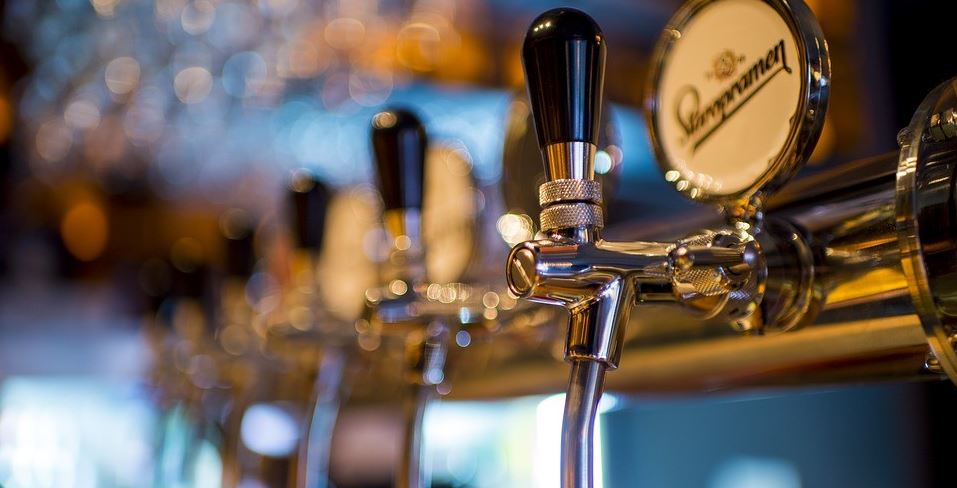 Located in Atlanta's popular Little 5 Points neighborhood, the Wrecking Bar Brewpub can be found in the basement of an old Victorian-style home. Founded by Neal Engleman, the Brewpub offers a rotation of seasonal beers in addition to year-round favorites. The brewers here are known for their commitment to creating classic styles like IPAs and lagers, while also experimenting with new ideas, such as fruited goses.
If you're looking for the best craft breweries with food near you in Atlanta, Wrecking Bar Brewpub has you covered. In fact, there's a full dinner menu, including everything from the house's Wreck Fries to the O.G. Burger and upscale brewpub options like the pan-seared duck breast.
Why do we love the Wrecking Bar Brewpub? In addition to the incredible decor, string-light illuminated patio, and generally cozy atmosphere, this Atlanta brewery features a selection of expertly brewed beer choices, plus food that can stand up to each brew's robust flavors.
Sweetwater Brewing Company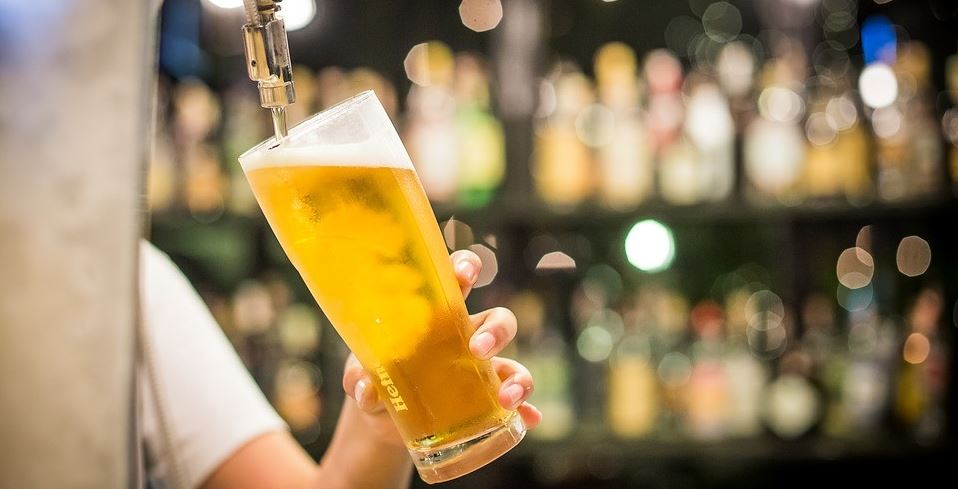 For those living it up in the Buckhead neighborhood of Atlanta, there's no place better to go for a drink than Sweetwater Brewing Company. This legacy craft brewery has been a staple of the south side since its beginning in 1997. The company is known for its feel-good vibes, fantastic brews, and its participation in the annual 420 Festival each April.
Wondering why it's called Sweetwater? This company has a special relationship with Atlanta and Georgia's fishing culture. The brewery is affiliated with two local nonprofits, Chattahoochee Riverkeeper, and Waterkeeper Alliance, and in 2016 alone, raised more than $100,000 for water-driven nonprofits.
Why do we love Sweetwater Brewing Company? Aside from their commitment to environmental protection, we're also just big fans of their beer. You can visit their tasting room to try any of 24 rotating options on tap, and chill indoors with people or outdoors with your dog. Want to know which brews are available today? The brewery suggests checking their Instagram for the most up-to-date information.
Monday Night Brewing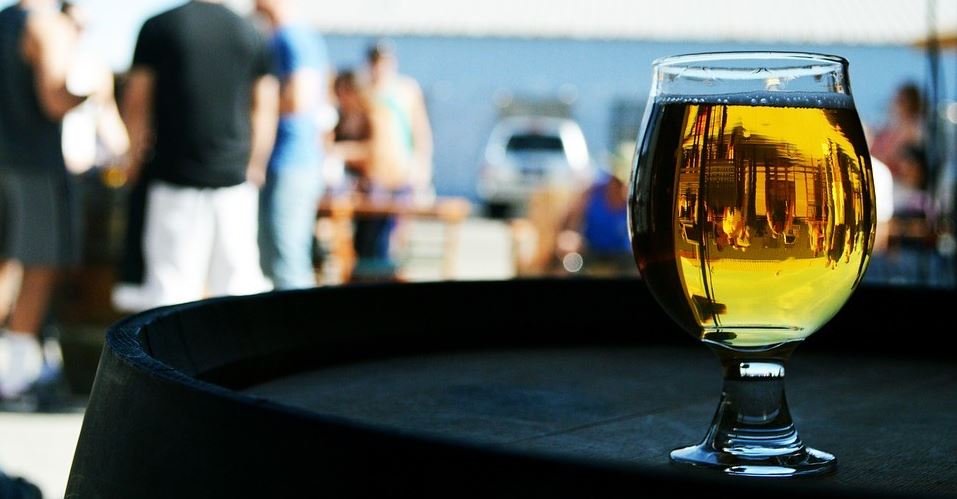 Renting an apartment down in West Midtown? Then you're just steps away from one of the hottest craft breweries in Atlanta, Monday Night Brewing. This unlikely company was started by a local bible group, who began brewing beer on a small scale just to get to know one another Together, they discovered they were pretty good at it, and after 5 years of perfecting their flavors, the hobby expanded into a full-scale business.
Monday Night Brewing is committed to creating "beers for the weeknights" that help people come together and connect with one another. At their tasting rooms in West Midtown and Garage, they feature events like Boards and Brews, celebrations of new flavor launches, and a rotation of some of Atlanta's favorite local food vendors such as Das BBQ and Say Cheese Sweetcakes.
Why do we love Monday Night Brewing? From its wholesome roots to some seriously flavorful beers, this craft brewery really is the perfect place to go relax with friends after a long day at work. Not to mention, each one of their brews has a comical name, such as their double IPA, "Don't Call it Hotlanta," and their unfiltered pale ale, "Han Brolo."
No matter what Atlanta neighborhood you're in, there's sure to be a great brewery nearby with plenty of amazing brews to try. From blond ales to Belgian style wheat beers to hoppy IPAs, Atlanta has something for everyone in your crew. Looking for more tips on what to do when you get into town? Check out our guide for moving into Atlanta.