Spring is almost here, and there's no shortage of reasons why it can be a great time to move. For starters, the weather is better, rates are lower, and everyone is generally in a better mood.
1. Lower Rates than Summer
While the spring is busier than winter when it comes to moving, it's still shy of peak moving season. With the high demand for moving that comes during the summer, moving companies tend to increase their rates. However, if you decided to move in the spring you can beat the "peak season" rush. Pro tip: if you have the ability to choose your move date, the earlier in the spring, the better. As the weather improves and the school year ends, more and more customers will be moving.

2. Moving Companies are more Flexible
In the summer months, moving companies can be booked over a month in advance. Particularly, summer weekends near the end of the month can be almost impossible to book. While you should still try to book as far in advance as possible, a spring move provides more flexibility. If you find yourself in the unavoidable position of a move on short notice, you at least have the luck of seasonal rates and availability on your side. By the end of April and early May, the moving season will be in full swing so be sure to discuss potential moves with family, friends, and landlords during the frigid winter months.

3. Perfect Moving Weather
Although there can be rainy days, keep in mind the weather across the country is generally more accommodating to logistical events like a move. The high heat and humidity of the summer months can make moving a major headache for parents of small children and can also cause the movers to take longer due to oppressive conditions. During winter moves, snow and ice become major road concerns. Additionally, early spring usually lacks the extreme weather events that can shut down roads, businesses, and schools during the winter and summer months.
4. Good Vibes
Spring is the season for recharging and rebirth. The sun is out, the birds are chirping, and everything seems brighter after a dreary winter. With moving already being a stressful endeavor, why not do it feeling your best? Plus, once you're moved in, there's no better time to enjoy the scenery of your new home. Get that move out of the way so you can sit back, relax and enjoy your summer!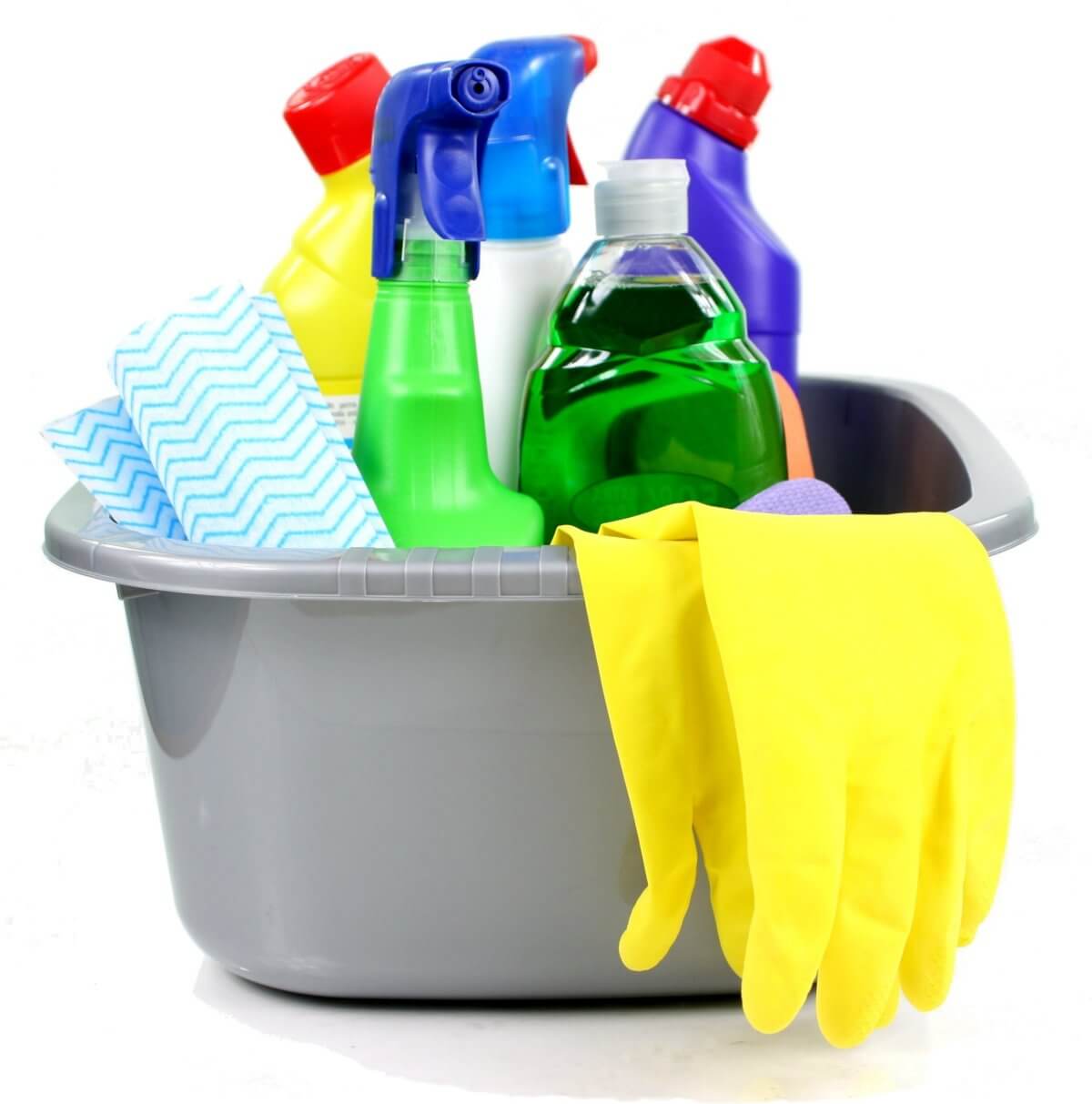 5. Tackle Spring Cleaning and Minimizing for a Move in One Step
Spring is widely known as the season to clean up around the house. One of the often overlooked aspects of a big move is cleaning and purging of household wares, clothes, and other possessions. Why not kill two birds with one stone? An added bonus to cleaning in the spring is that you should be able to find some items to donate. Charitable organizations receive plenty of donations during the holiday season, and you can rest easy knowing you've done a great deed by donating in the spring. If you need some help organizing your spring moving clean-up check out Everlist to make the perfect checklist.
Whatever the reason for your next move, consider the upside of doing it in the spring. Even if you find yourself stuck in a stressful, last-minute move, the gentle conditions of spring will help to ease your worries.