Moving containers have often been associated with cardboard boxes. But with today's environmental issues, it can never hurt to save a few trees. While cardboard moving boxes can be repurposed, it's still better for the environment to avoid using them. Whether you find an old bin laying around the house or rent plastic containers, there are plenty of alternatives to cardboard boxes.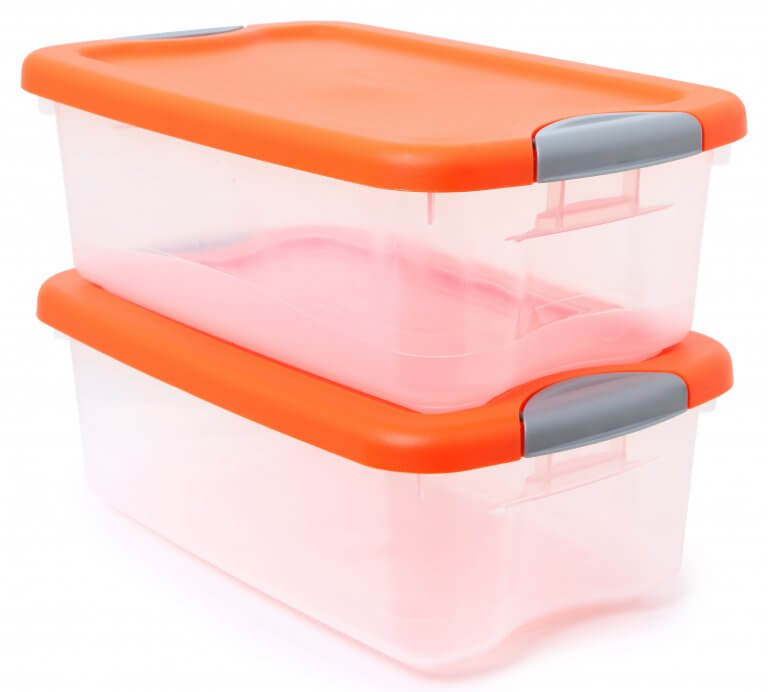 Plastic Bins Around the House
Everybody has a few of those large plastic bins laying around. If you have a few of them just sitting empty in an attic or garage, why not use them for your move? Usually, larger plastic bins can hold more items and are more durable than cardboard boxes. Additionally, rainy or snowy weather won't have the same effects on plastic bins as cardboard.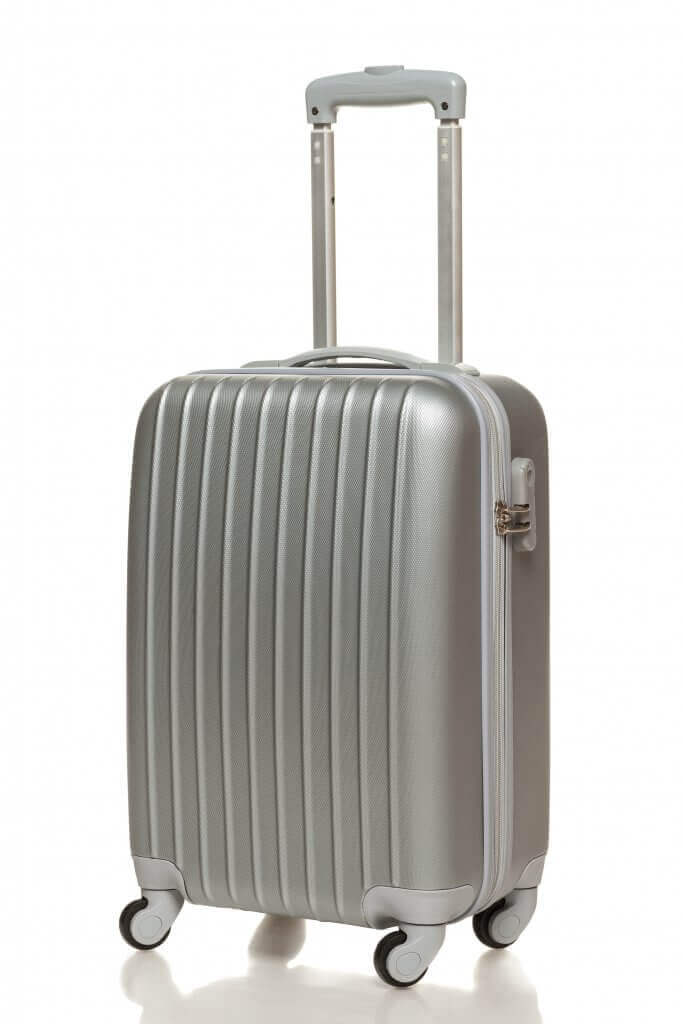 Suitcases
While they may not hold as much as traditional moving boxes, suitcases can be very helpful in the moving process. Think about it this way, you'll need to pack your suitcase anyway, so why not fill it up? Plus, if you need to fly to your new home, you'll need to pack a suitcase for the plane. However, if you don't already own a suitcase, it would be unwise to buy one. Suitcases can cost hundreds of dollars and there are much cheaper options for moving containers.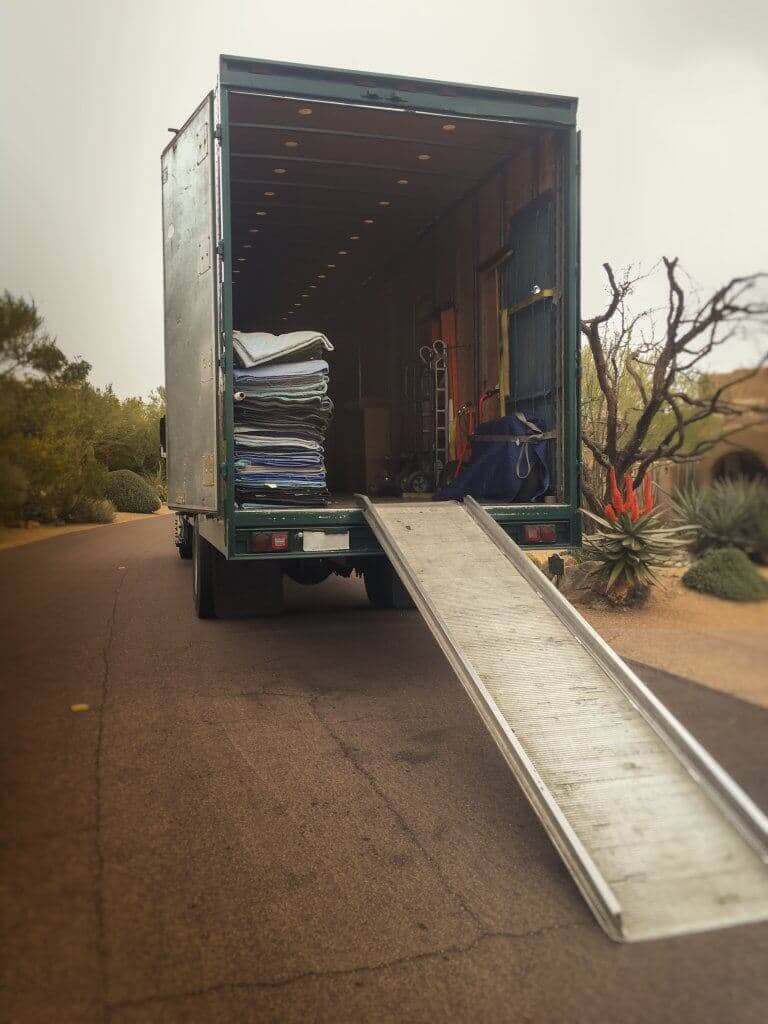 Ask Your Moving Company
Almost all moving companies will have cardboard boxes available for your move. However, you should ask your moving company if they have any more durable box materials available. Around the country, more and more moving companies are catering toward green-minded customers. Some moving companies are creating their own plastic moving containers, while others have partnerships with outside providers. Before you schedule your move, be sure to ask if your move provides plastic containers.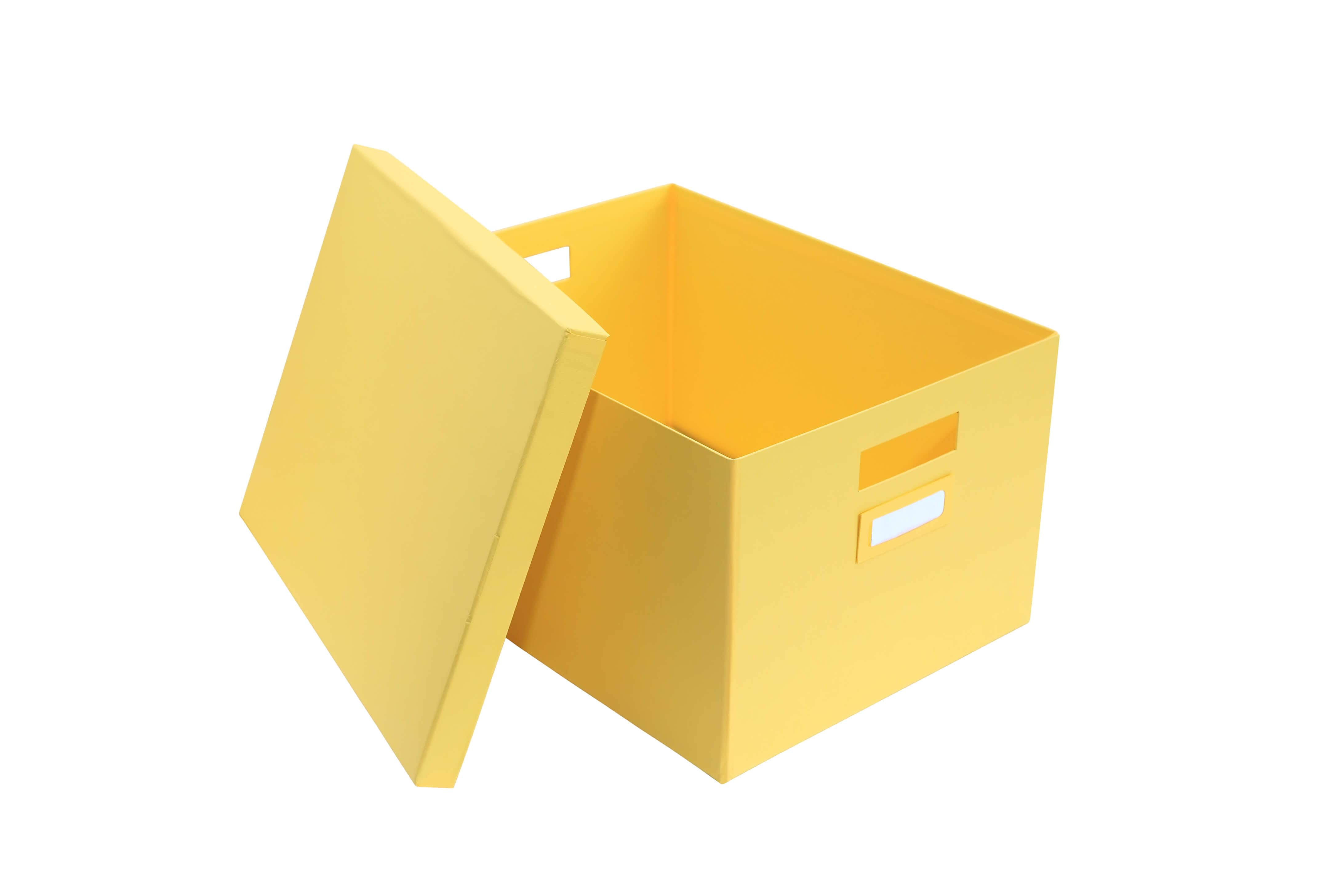 Bungo Box
Bungo Box is a company that rents plastic moving boxes for certain periods of time until you are unpacked. One of the biggest advantages of Bungo Boxes is that they're easily stackable. Whereas cardboard boxes stack unevenly, Bungo Boxes will neatly lock in to stack. During the moving process, stacking your boxes will make your move neater and more orderly. Check out this map of Bungo Box locations to see if the service is available in your area.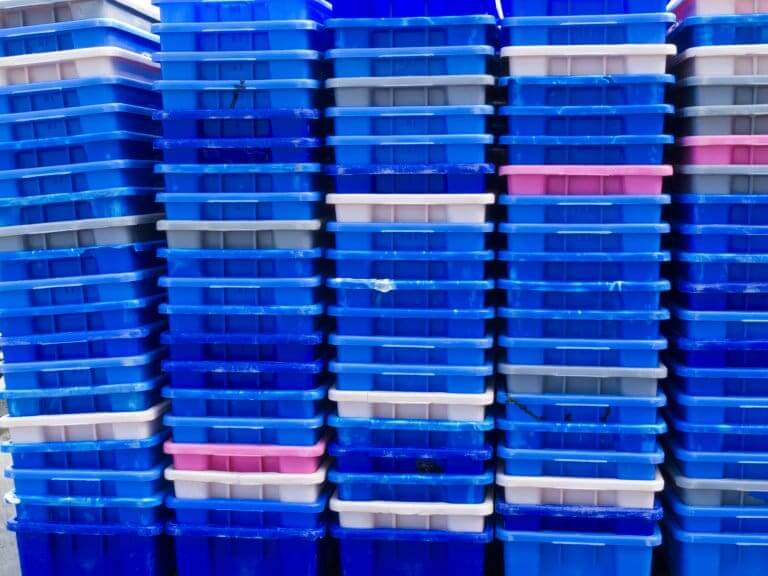 Bin-It
Bin-It is a reusable container company that drops off and picks up reusable moving boxes. Like the other companies on this list, the cost of the boxes depends on how long you keep them. One of the advantages of using Bin-It is that they provide free delivery and pick up. Instead of having to go out and find boxes, they're dropped off at your front door! Bin-It is currently available in the New York, Indianapolis, Nashville, and Philadelphia areas.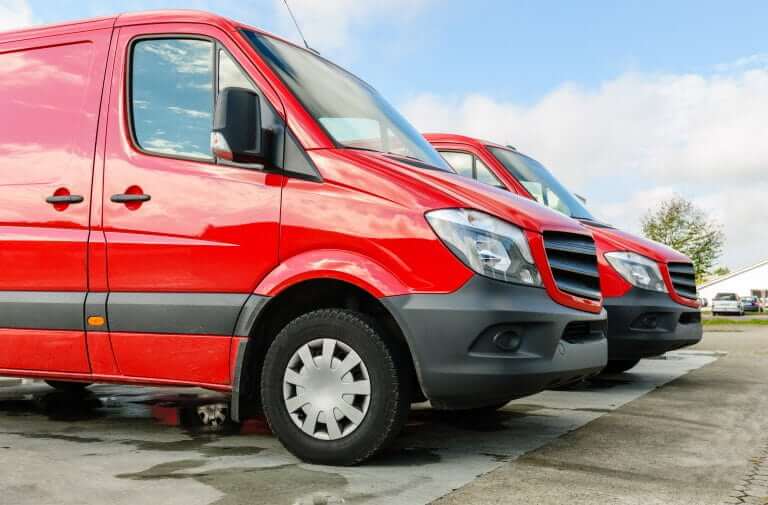 Redi-Box
Currently available in the Chicago and Portland areas, Redi-Box  provides another great alternative to cardboard. Redi-Box is simple to use, as the company offers delivery and pickup for your boxes. Not only will using Redi-Box help the environment, but it can also help you to save on your move.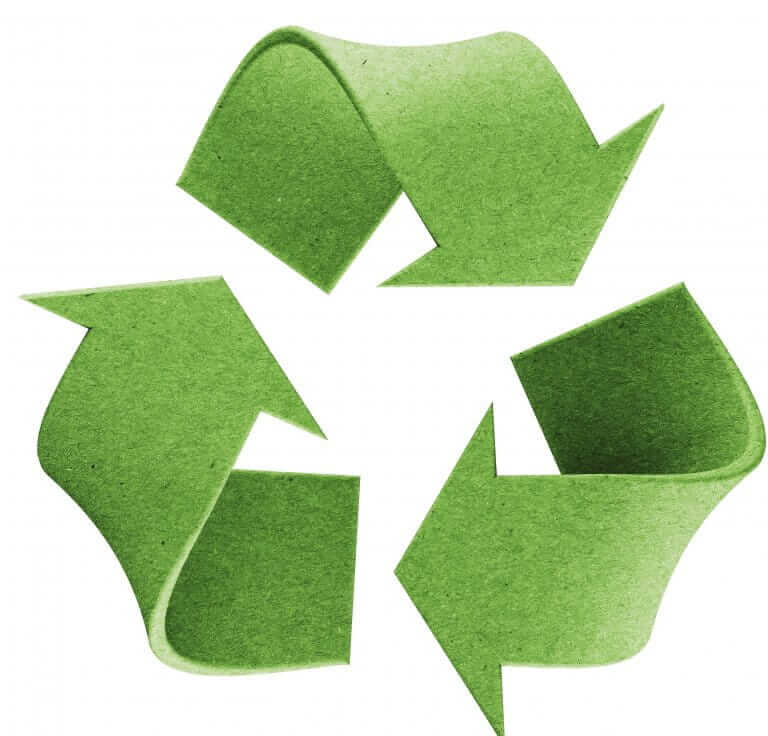 Rent a Green Box
Available in the Los Angeles and Orange County areas, Rent a Green Box was founded in 2005 by Spencer Brown. The boxes provided by Rent a Green Box are made entirely from recycled plastic trash. Despite being made from trash, these boxes can hold more weight and are more durable than cardboard.
Moving is sometimes characterized as harmful to the environment. Much of that reputation comes from the pervasive use of cardboard boxes. However, with the increased environmentalism of the 21st Century, moving customers are turning to cardboard less often. Whether you use items you already own or turn to a reusable box company, there are plenty of options to make your move less wasteful!