No one wants valuables to be broken during a move.  Let's face it, moving is stressful enough without adding damaged items to the mix.  While packing paper is often the go to for moving companies, there are other ways to protect any breakable items.  Whether you forgot to get the packing paper or underestimated how much you would need, here are some helpful alternatives around the house to protect breakable items and keep you on target with that packing schedule.
Sweaters and Coats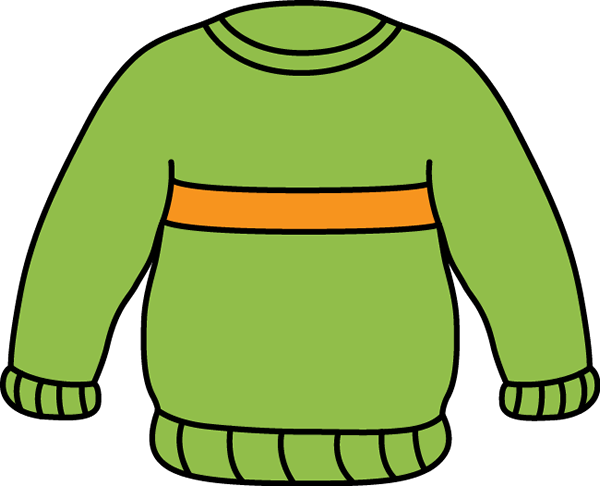 Soft, bulky winter gear can provide a cushion for breakable items.  Wrapping up valuables or even just lining boxes with clothes can help give a layer of protection for anything placed inside.
Pillows

Padding boxes with pillows can help keep items from moving too much. Keeping fragile items immobile in moving boxes helps prevent them from tipping over and breaking.
Towels

Separating items, like plates in soft towels can help prevent chips or cracks. Even a thin, soft layer between fragile items helps keep them from clinking together and causing damage.
Scarves

Some items such as frames can be easily protected from scratches by wrapping them. Long, soft scarves allow items to be securely wrapped up before being placed in boxes or containers.
Blankets and sheets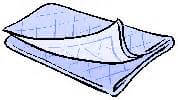 Plush bedding can protect glassware and other important items. Since blankets and sheets need to be packed in a move, utilizing them as a protective layer can protect valuables as well as cut down on the number of boxes used in a move.
Using items around the home is an easy way to protect delicate objects.  Using these homemade packing products instead of packing paper can also help consolidate the number of boxes needed during a move.  Remember, while these alternatives can help protect breakables, to ensure that extra care is taken with these items you should always label boxes "FRAGILE".