Columbus is a city filled with beautiful parks, extensive arts and entertainment options, and historical sites. It's also a city filled with plentiful apartment rentals to house those who come to Columbus for any reason. As the 15th largest city in the U.S., Columbus not only has a large population but a wide array of apartment rentals to meet the needs of the residents.
Some of the popular tourist sites in Columbus, which draw individuals into the city to live and visit, include the COSI (Center of Science and Industry), Columbus Museum of Art, the German Village, and the Scioto Mile, a string of parks which line both sides of the Scioto River.
In addition to knowing the highlighted amenities in Columbus prior to moving to the city, it's also wise to get a feel for the average rent. The following will provide a good glimpse as to what you can expect to pay for apartments in Columbus, in addition to how the chosen neighborhood and number of bedrooms alters this number.
Average Rent in Columbus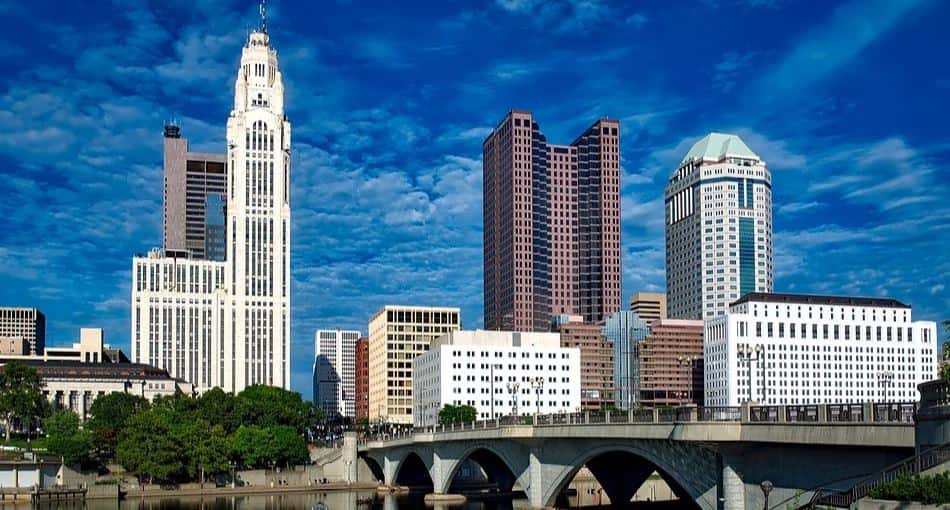 The list of rental prices in Columbus is expansive, depending on where the apartment is located in Columbus to how many bedrooms the apartment contains. The average Columbus rent, as of April 2019, was $1,122 according to Rent Jungle which was a 6.42% rent increase from last year. The average price for apartment rentals in Columbus as of July 2019 per Rent Cafe is $929, which was a 5% increase from rent prices in the previous year.
In order to provide a glimpse as to more recent changes in Columbus apartment rental rates, there was a 1.43% rent increase between March and April 2019, changing from an average of $1,106 to $1,122.
Columbus Prices by Neighborhood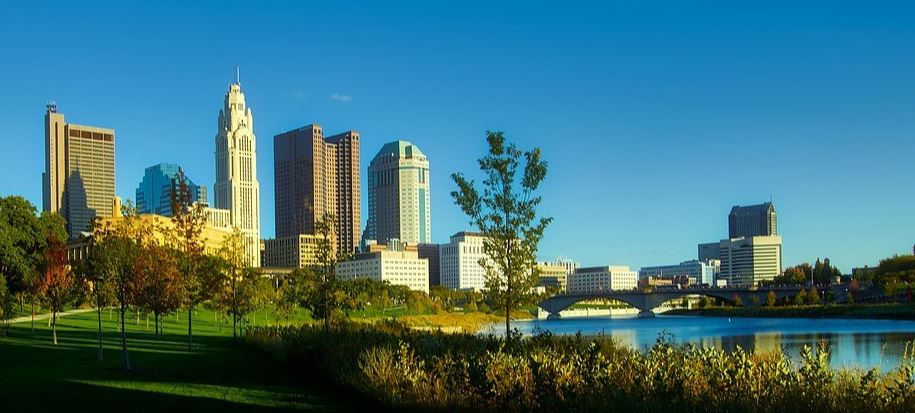 The Columbus neighborhoods are quite eclectic, ranging from millennial hotspots to family-friendly locales. As the overall vibe of each Columbus neighborhood will differ, so will the price range for apartment rentals.
The three most expensive neighborhoods for Columbus apartment rentals include the following:
Victorian Village: $1,634
Downtown: $1,534
Italian Village: $1,470
For those seeking out a more inexpensive neighborhood for Columbus apartment rentals, here are some of the less expensive options:
Whitehall: $640
South Side: $655
Near East: $739
Columbus apartment seekers also have a wealth of options in between the two rental average extremes, so don't feel as if you must choose the highest or lowest monthly apartment rentals in Columbus.
Columbus Rent by Apartment Size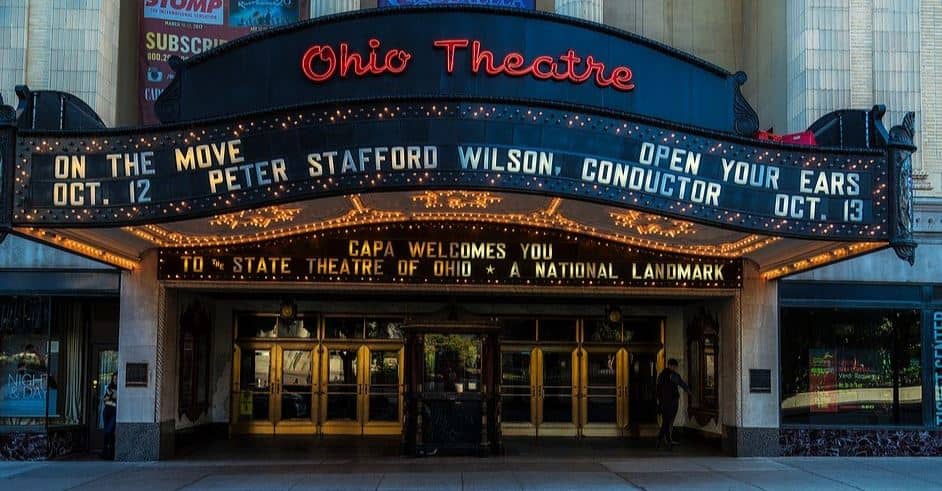 When shopping for your Columbus apartment, keep in mind that apartment size will dictate how much the monthly rent. A Columbus apartment with more bedrooms is likely to be more expensive than one with less bedrooms, so if you don't need a ton of space, save some cash by getting a smaller apartment.
One-bedroom apartments in Columbus average $885 per month, while two-bedroom apartments average $1,167. Looking at the past six months with apartment rental averages, prospective renters will find a rent increase of 4.4%, with one-bedroom units increasing by 8.6% and two-bedroom units increasing by 3.9%.
Columbus Rent Trends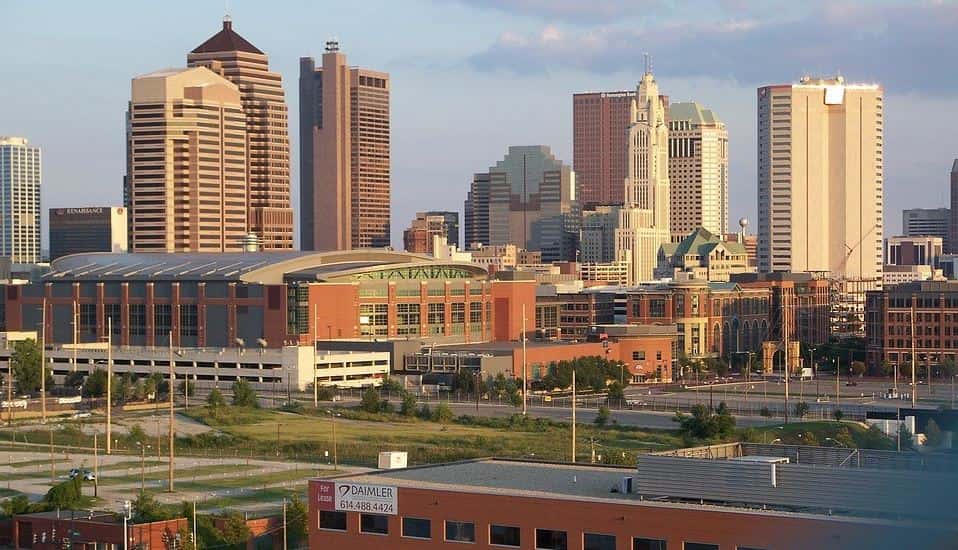 Columbus has been seeing an increase in apartment rental costs in the past few years and this rental rate increase can be due to a multitude of reasons. Some of the reasons may include a higher influx of residents, more demand for apartment rentals, and more individuals moving to Columbus for personal and business reasons.
With so many enticing attractions throughout the city such as Franklin Park Conservatory and Botanical Gardens, Easton Town Center, Ohio Theater, it's no wonder why Columbus is seeing a great influx of new residents on an annual basis.
So, how do the apartment rentals in Columbus compare with apartment rentals in other cities throughout the Midwest and the U.S.?
Apartments in Columbus Compared with the Midwest
With Columbus being the 15th largest city in the nation, you might say it's one of the larger ones in the Midwest. When comparing the average rental rates of Columbus apartments to other cities in the Midwest, you'll find average monthly rental rates for surrounding cities as follows: Cleveland ($790), Cincinnati ($860), Detroit ($900), and Minneapolis ($1,150). When comparing Columbus to these other Midwest cities, Columbus tends to be on the higher end of the average monthly rental price scale.
Apartments in Columbus Compared to the U.S.
When comparing Columbus apartment rentals with monthly rental rates in other large U.S. cities, you'll find that Columbus rates are less expensive as a whole. Some of the average monthly rental rates for other large U.S. cities include the following: Phoenix ($1,080), Dallas ($1,130), Atlanta ($1,200), New York City ($2,560), and San Francisco ($3,100), to name a few. The good news is Columbus has as many welcome features as these other large cities, including stellar dining options, exceptional shopping, fabulous arts and entertainment, and so much more….for a fraction of the rental price!
Although the average rental prices in Columbus continue to rise each year, rest easy knowing they're far less than the average rent in other nationwide large cities. If you are interested in moving to Columbus, consider the number of bedrooms and desired neighborhood in order to find an apartment rental in Columbus which perfectly suits you.