Atlanta is a large southern city, while offering extraordinary amenities to residents and visitors, still retains its enticing southern charm. If you live in Atlanta or the surrounding area, this city is an excellent staycation choice. Top-notch dining options, extensive shopping offerings, and arts and entertainment choices galore will fill your roster when spending a staycation in Atlanta.
The city of Atlanta is a prime staycation location for all individuals to enjoy. From singles and couples to families and large groups of friends, planning a staycation in Atlanta will be an exciting experience for all. Whether searching for fun family events or an evening of adult entertainment for millennials in Atlanta, you'll have your choice of many different options during your staycation.
Atlanta Staycation Lodging Options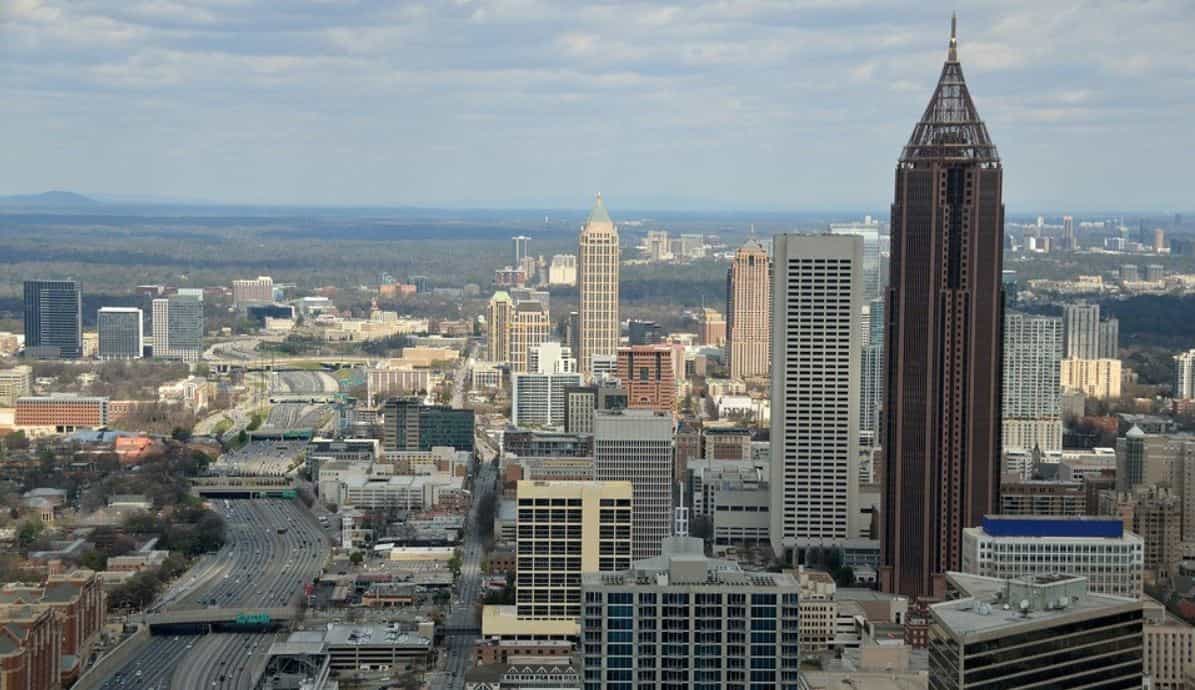 Some Atlanta staycation seekers are interested in planning a day trip in the city while others are eager to make it a staycation weekend and stay overnight. For the latter group, there are plenty of Atlanta hotels and Airbnb options to take advantage of when looking for lodging options. For those who would like to reserve a hotel room, staycation hotels such as the Westin Peachtree Plaza Atlanta, the Ritz-Carlton Atlanta, and the Four Seasons Hotel Atlanta are some wonderful options. If Airbnb options are more favorable, you'll find options in a variety of Atlanta neighborhoods, including Midtown, Downtown, and Cabbagetown.
Survey the Sealife at the Georgia Aquarium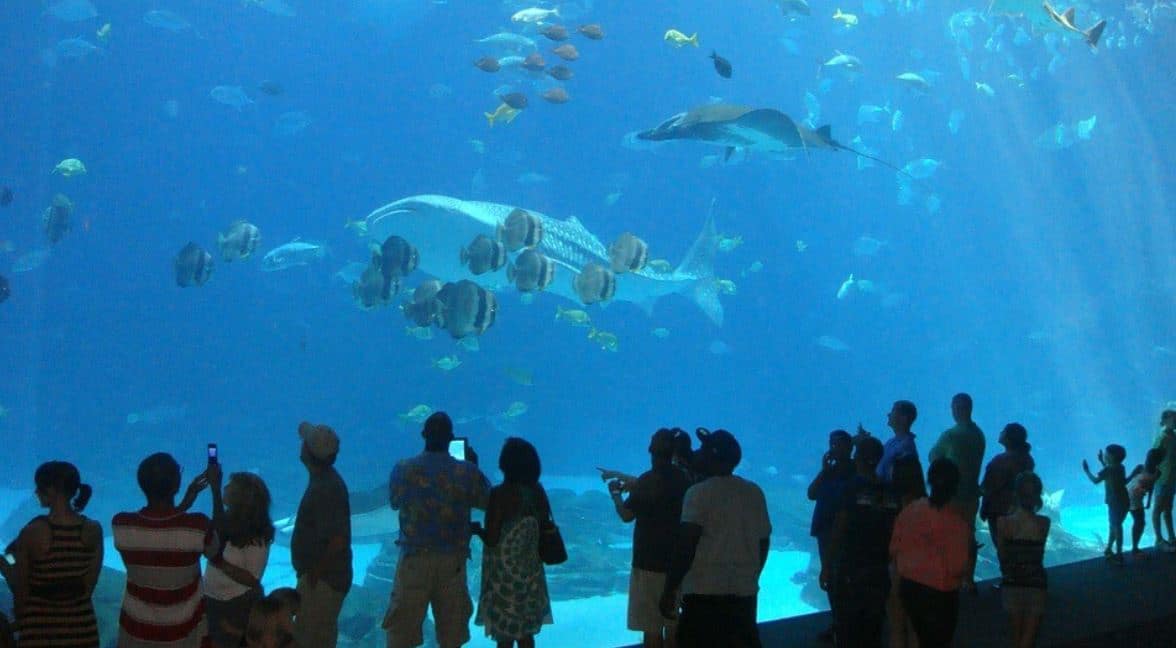 Whether you are enjoying your Atlanta staycation with your kids or are simply a sea life aficionado, the Georgia Aquarium is a must-visit spot in Atlanta. Sharks, stingrays, penguins, and more call the Georgia Aquarium home. You can explore the wide array of sea life while learning more about the various species at the Georgia Aquarium.
Explore the Unique Exhibits at Zoo Atlanta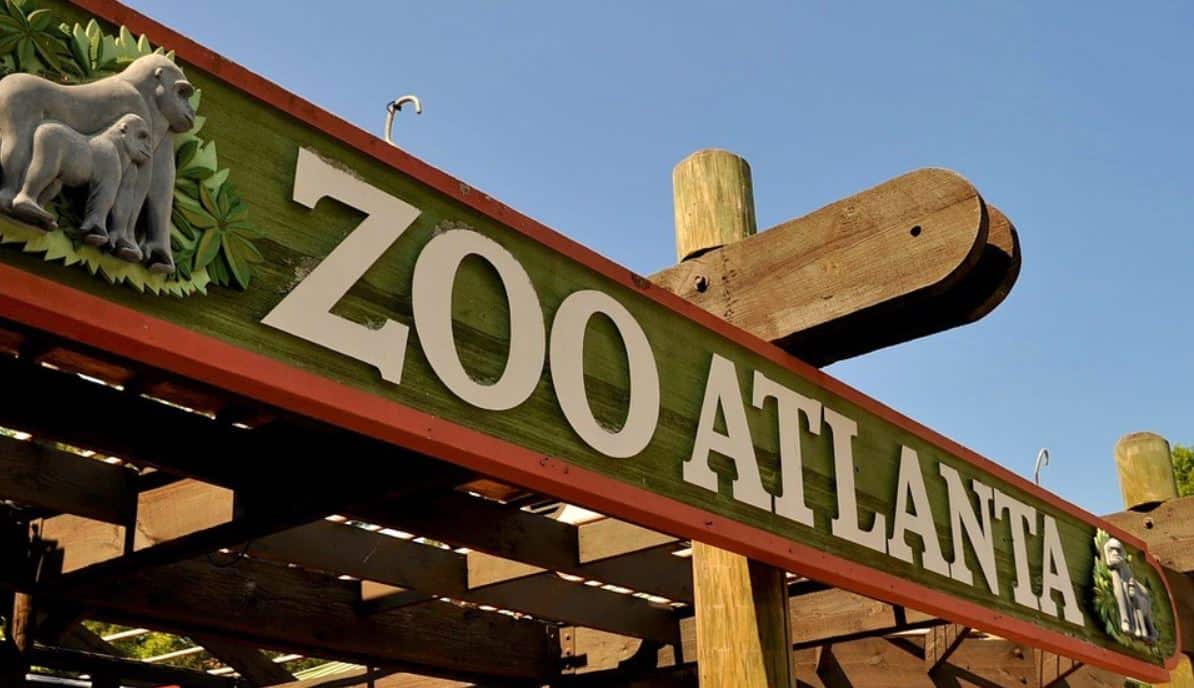 Noted as one of the first zoos in the United States, Zoo Atlanta provides an extraordinary glimpse into a wide array of wildlife and offers a fun day for all who visit. More than 1,000 animals from around the world can be seen at Zoo Atlanta and visitors can enjoy a variety of educational activities during the visit as well.
Visit the World of Coca-Cola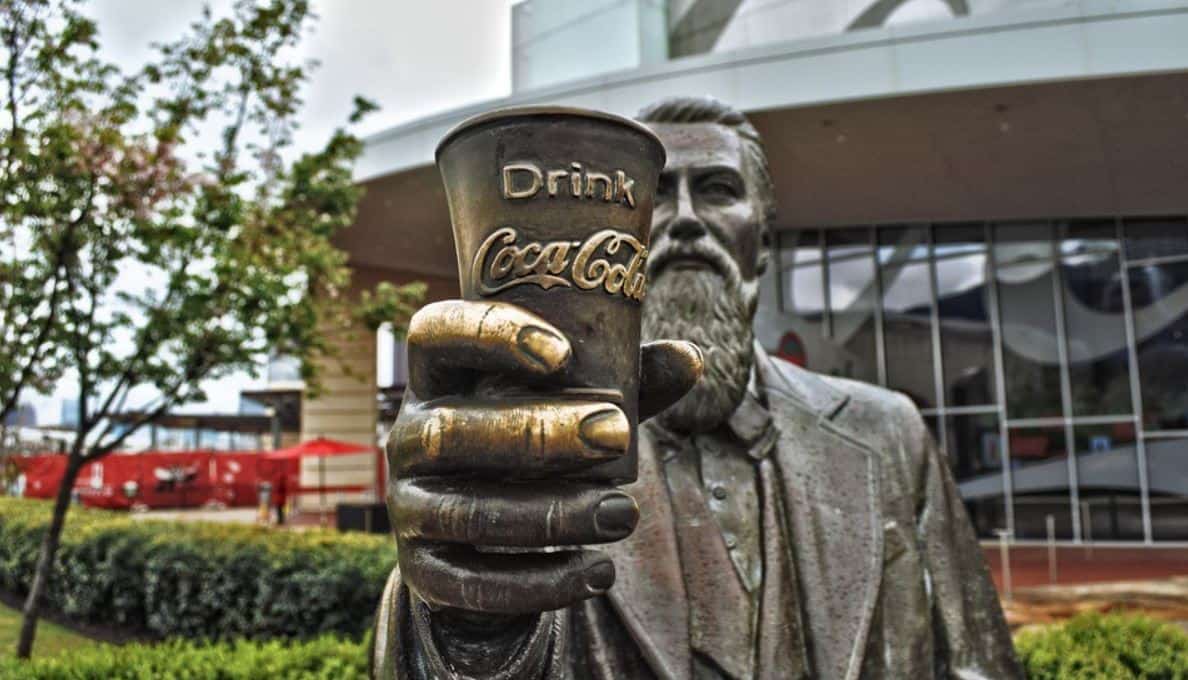 Atlanta is also home to the World of Coca-Cola. This impressive museum offers multiple exhibits in addition to the opportunity to sample more than 100 different beverages during your visit. The World of Coca-Cola, which opened in 2007, is a place to explore all of the finer details of this popular beverage in one set location.
Explore the Past of Atlanta at the Atlanta History Center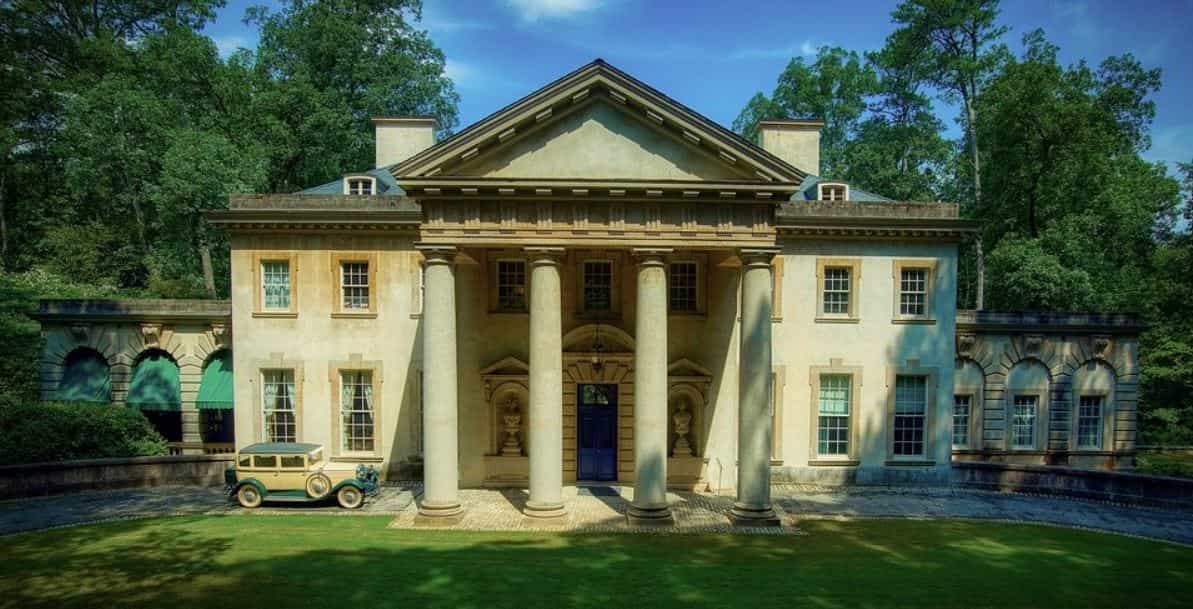 Atlanta has an expansive history. Although some Atlanta residents may be familiar with many aspects of the rich history of the region, there may be things you don't know about Atlanta. When enjoying a staycation in the city, a trip to the Atlanta History Center to brush up on your knowledge of Atlanta's past is a must for the itinerary.
Exploring the Dining Options in Atlanta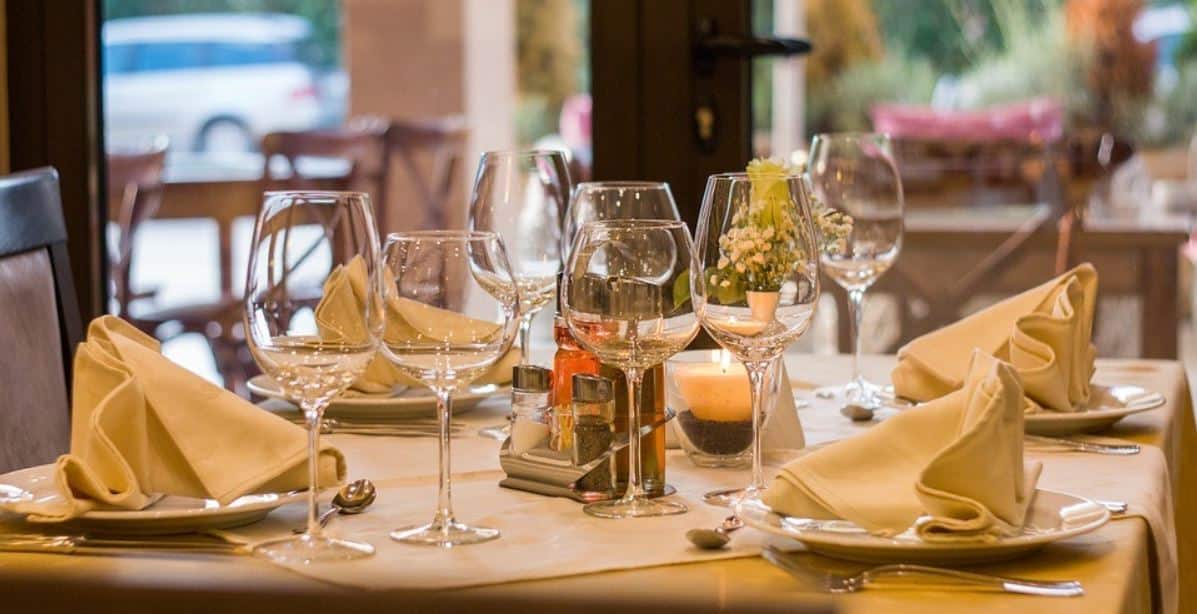 A staycation in Atlanta wouldn't be complete without a few dining options at some of the fabulous eateries around town. From elegant linen tablecloth restaurants to casual family-friendly spots, Atlanta is home to some of the finest restaurants in the country. Some of the Atlanta restaurants you're going to want to try include Staplehouse, Miller Union, and Buttermilk Kitchen. From upscale new American cuisine to sensational southern flare, Atlanta is the place to dine in the U.S.
A Staycation in Atlanta Promises Fun and Excitement for All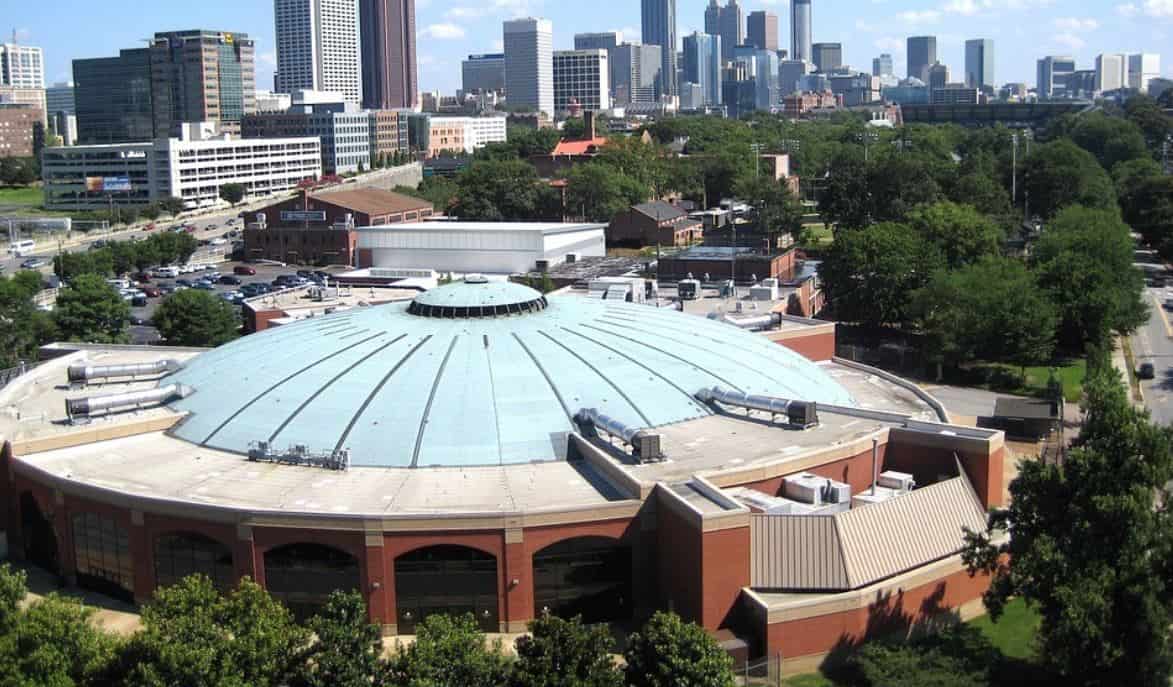 With all that Atlanta offers right in your backyard, there's no reason to venture anywhere else for a vacation. Planning a staycation in Atlanta is a great way to enjoy all of the offerings of the city without having to travel far to indulge in a vacation getaway. Whether you're interested in learning more about the history of Atlanta, visiting animals and sea creatures at the zoo and aquarium, or can't wait to experience top-notch dining at its best, Atlanta is the place to go.
Decide when you want to embark upon your Atlanta staycation, determine if you're going to make it a day trip or spend a few days exploring the city, and have a general idea of what you want to see and do while you're there. Having all of this in mind prior to starting the staycation will ensure that your Atlanta exploration is everything you dreamed it would be (and more!).