During the moving process, there is no more important step than verifying the authenticity of a moving company. Checking state licensing, insurance, and reviews are all important steps in choosing the right mover. Recently, Randy Hutchinson of the Better Business Bureau summarized the best tips for finding reputable movers.
One of the most common scams in the moving industry is the "bait-and-switch". This type of scam occurs when a moving company offers an extremely low estimate and then demands a much higher price when the move is completed. Here is one example of a bait-and-switch as recounted by Hutchinson: "A Maryland man got a phone estimate of $590 for his move. When the movers arrived at his new home, they demanded he pay $2,800 in cash before unloading the truck. He finally got his possessions two days later after paying the reduced amount of $2,300."
It is not uncommon for rogue movers to hold your items hostage. Certainly, this situation is the ultimate moving nightmare. However, if you do some research before booking, these horrible situations can easily be avoided. Below are the best ways to avoid dealing with a rogue or fraudulent mover.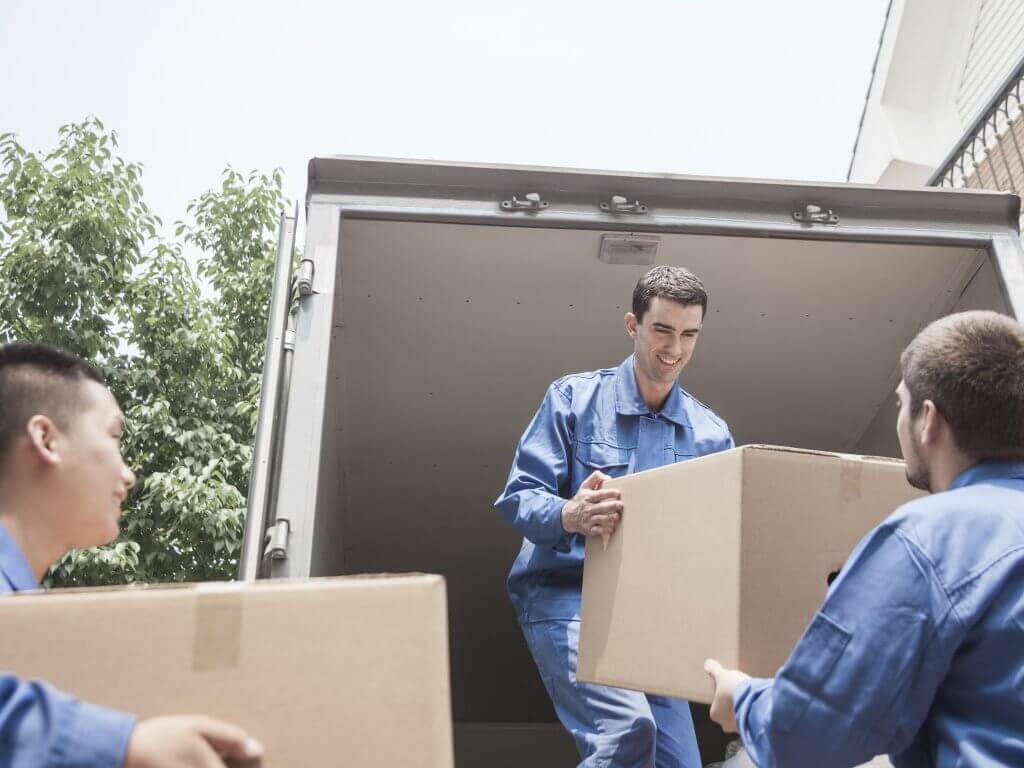 The American Moving and Storage Association and the BBB offer these tips for selecting a reputable mover:
You can check out any mover's record with the BBB. Find out how long they have been in business, how they respond to complaints and their grade.
 Obtain several estimates. Be sure you're comparing apples to apples. Keep in mind that the lowest bid may not necessarily be the best.
 Always get the estimate in writing. Carefully read and understand the contract before signing. Make sure the contract specifies the dates and times of your move. Don't sign any contract with sections left blank.
 Pay as little as possible up front and never the full amount. Pay with a credit card if you can so you'll have some recourse if the mover doesn't fulfill its obligations. Be wary of a mover who demands payment in full and in cash before they'll start loading.
 Understand how much insurance the mover has and what it covers. Ask them to provide you with the insurance company's name and policy number. You may need to purchase extra insurance to protect your possessions.
 Ask your mover if they'll be handling your goods for the entire move or whether they're contracting it out to someone else.
 If damage or loss occurs, have the driver make a special note on the inventory and/or delivery receipt. Then promptly notify the company in writing, keeping a copy for your own files.
State regulations vary, but interstate movers must be licensed by the Federal Motor Carrier Safety Administration. You can verify a mover's license at: www.protectyourmove.gov
Thankfully, all moving companies on Move Matcher are fully licensed, bonded and insured. You can trust the companies on our site for reputable moving services. Instead of having to scour the internet for information, get a free trusted quote with Move Matcher.
Source: The Jackson Sun