Seattle, Washington draws in residents and tourists from near and far due to its eclectic and exciting neighborhoods, vibrant culinary scene, and prominent tech industry. As the largest city in Washington and the 18th largest state in the U.S., you better believe that Seattle has its share of apartment rentals of all varieties.
Some of the popular tourist spots and locations for residents to visit include The Museum of Flight, The Paramount Theatre, and Pike Place Market. Whether history, live entertainment, or perusing the vendor tables at the farmers market are what you crave, Seattle has all of this and more.
Before moving to Seattle, it's important to know, not only what the amenities of the city are, but how much the average apartment rate is for various rentals throughout the city. The following will highlight the average rental rate in general in addition to how much rental rates are according to bedroom size and neighborhood location. Having this knowledge will help you to make an educated decision regarding your new apartment rental in Seattle and where you want to rent.
Average Rent in Seattle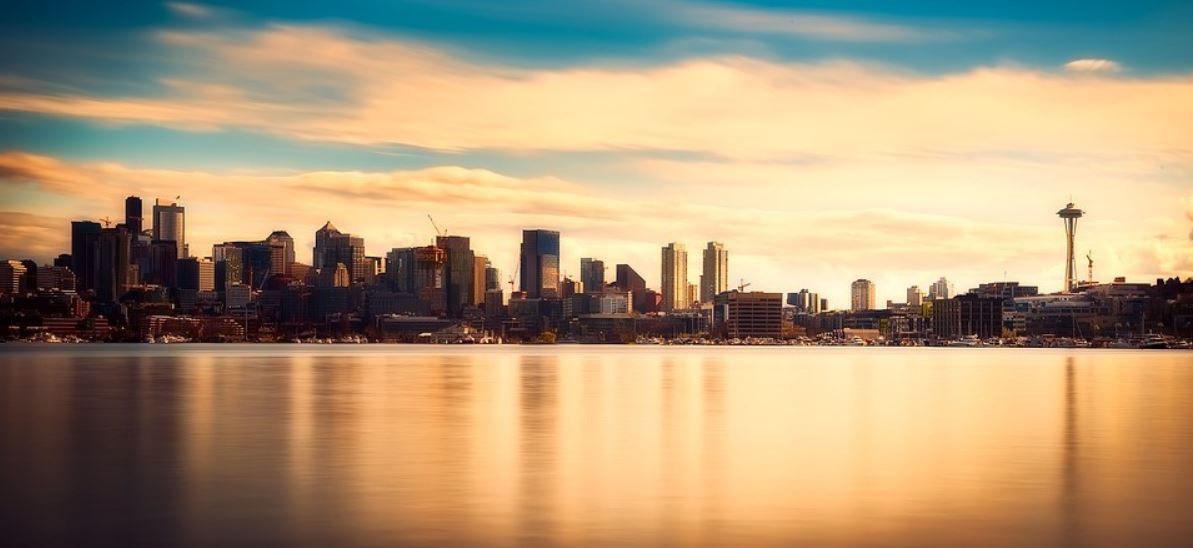 Rental prices throughout Seattle are wide and varied, depending on the neighborhood you choose and the amount of bedrooms you need. On average, the Seattle rental price is $1,968 according to Rent Cafe as of July 2019, which is a 4% increase from the prior year when the average rent was $1,899. Another website, Rent Jungle, shows the average Seattle rent at $2,167, as of April 2019.
Seattle apartment shoppers will find that there was a 0.42% increase in the average rent between March and April 2019. The average rent changed from $2,158 to $2,167 per month during this time.
Seattle Prices by Neighborhood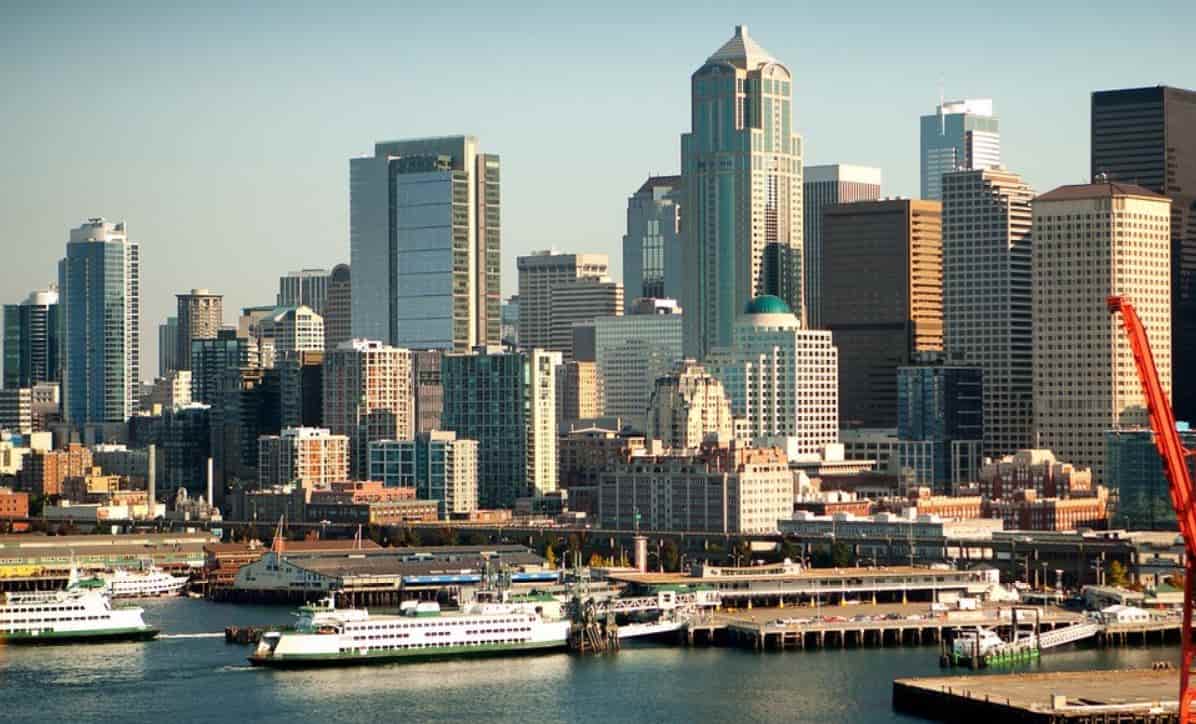 Seattle is filled with many unique neighborhoods and apartments are available throughout many different areas. There is good news, there are plentiful apartment rentals at all price ranges, with the most expensive being as follows:
Leschi: $2,790
Downtown: $2,720
Pioneer Square: $2,486
As for the least expensive apartment rental options, there are many offerings including the following:
Victory Heights: $1,486
Bitter Lake: $1,492
Whittier Heights: $1,564
And, don't think you have to go with the highest or lowest options, as there are plenty of apartment rental rates which fall between the two extremes.
Seattle Rent by Apartment Size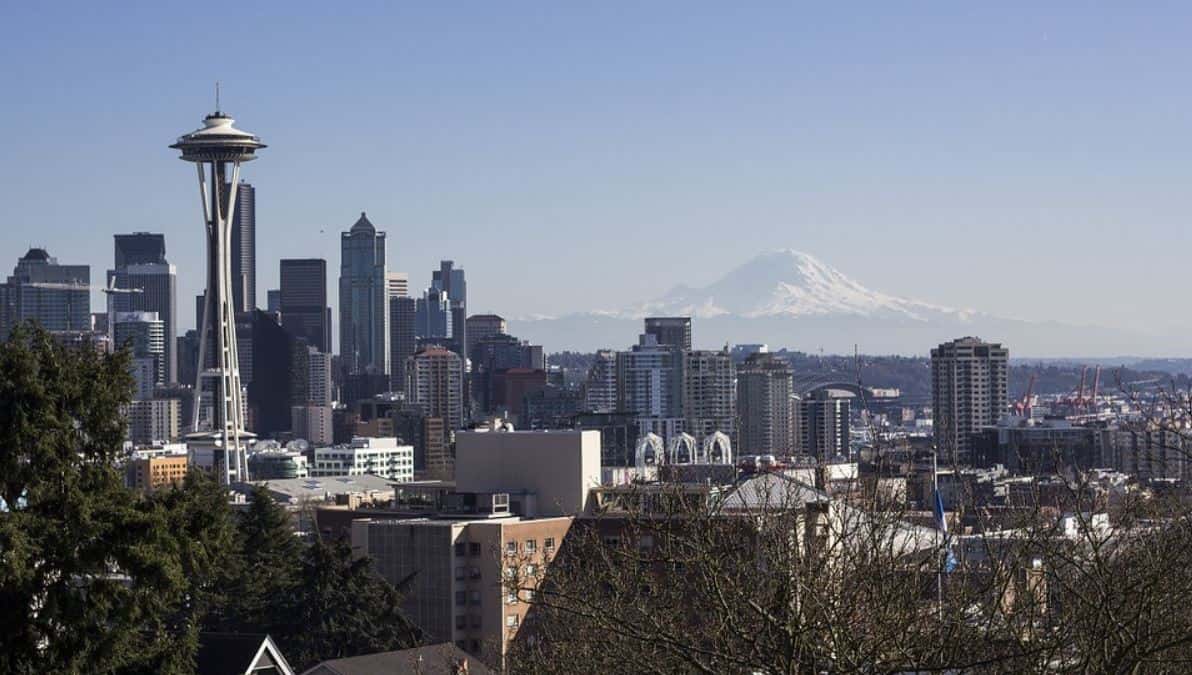 In addition to staying within your apartment budget, you can also find a Seattle apartment to rent within your bedroom size needs. One-bedroom apartments average $2,040 in Seattle while two-bedroom apartments average $2,789.
When reviewing the average Seattle rental rates over the past six months there was a 3.4% increase, or increase by $72. One-bedroom apartments have increased by 4.7%, at a $92 increase, and two-bedroom apartments have increased by 3.1%, or $83.
Seattle Rent Trends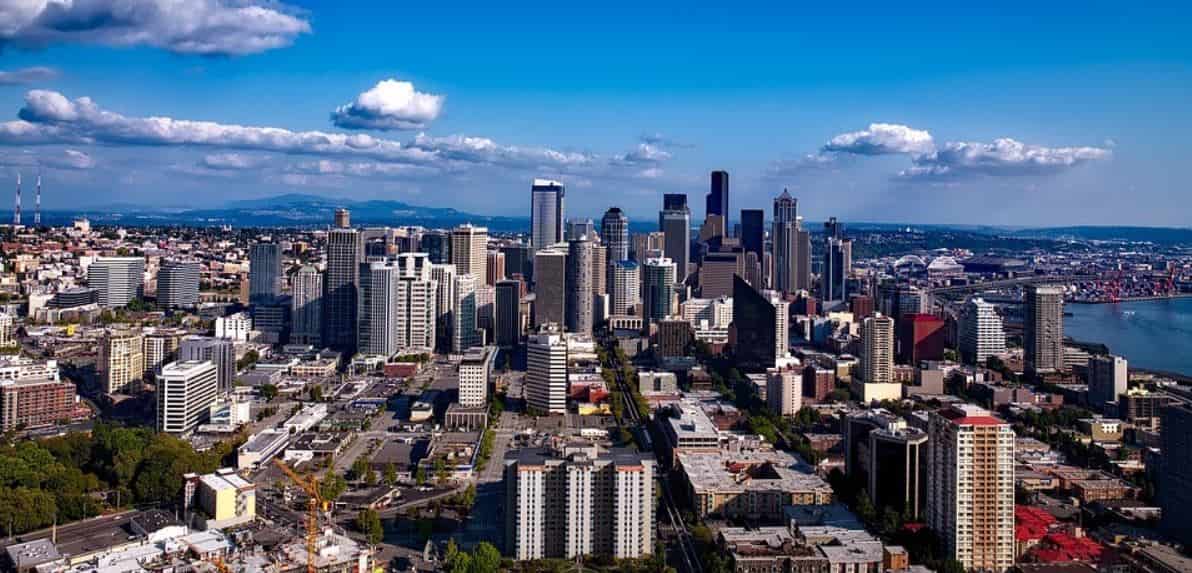 A rent increase is experienced in Seattle for a multitude of reasons, including that the demand for Seattle apartment rentals continue to increase. With so many exciting amenities available throughout the city including the Museum of Pop Culture, the Space Needle, and the Chihuly Garden and Glass, it's no wonder individuals are visiting and moving to Seattle at a rapid rate.
So, how do Seattle rental prices compare with other cities in the West and the United States in general?
Apartments in Seattle Compared with the West
There are many popular large cities similar to Seattle in the West and looking at the apartment rental rates of these cities helps to gauge how these cities compare in price. The average rental rate of cities in the West include Spokane ($890), Yakima ($910), Los Angeles ($1,760), and San Francisco ($3,100). When comparing these average rental rates to Seattle's rate of $1,968, Seattle tends to be on the higher end of the scale.
Apartments in Seattle Compared to the U.S.
Average apartment rental prices in Seattle are mid-range when compared with other cities in the U.S. and more populated cities are likely to have higher apartment rental costs. For example, some of the average monthly apartment rental rates which you'll find being offered throughout the nation include the following: $1,080 in Phoenix, $1,450 in Austin, $1,570 in Washington, D.C., $2,140 in Boston, and $2,560 in New York City. Apartment shoppers should note that Seattle has all of the amenities and more when compared with other large cities in the nation. It's no wonder why individuals are always on the lookout for Seattle apartments and move to the city on a frequent basis.
The average rental prices in Seattle may be increasing on an annual basis, but they're still in a reasonable rental range, especially considering all that the city has to offer individuals of all ages. A vibrant nightlife, exceptional dining and shopping offerings, and plenty of arts and entertainment activities to go around, Seattle is the place to live these days!