Filled with a history going back to the Gold Rush era, there are plenty of historical sites and museums in Sacramento, especially Old Sacramento. Add in the natural scenery of plentiful parks and the readily available dining and shopping amenities and you have a locale which offers much to those who live and work here, plus those who come to visit the capital city of California.
From brewpubs to Italian eateries to farm-to-table eateries, the dining and beverage options are extensive throughout Sacramento. Add in the inclusion of unique privately-owned boutiques to large retailers, and the shopping options in Sacramento are on point as well. These amenities add to the enticing nature of Sacramento and help draw in new apartment renters every year.
As the 35th largest city in the U.S., Sacramento is large enough to be filled with so many wonderful amenities but small enough to have that quaint, welcoming feel. With everything that Sacramento has to offer, it's no wonder why apartment rentals are high in demand. The following provides information on the average rent in Sacramento, including which neighborhoods are pricier than others and how Sacramento rental prices compare with other cities.
Average Rent in Sacramento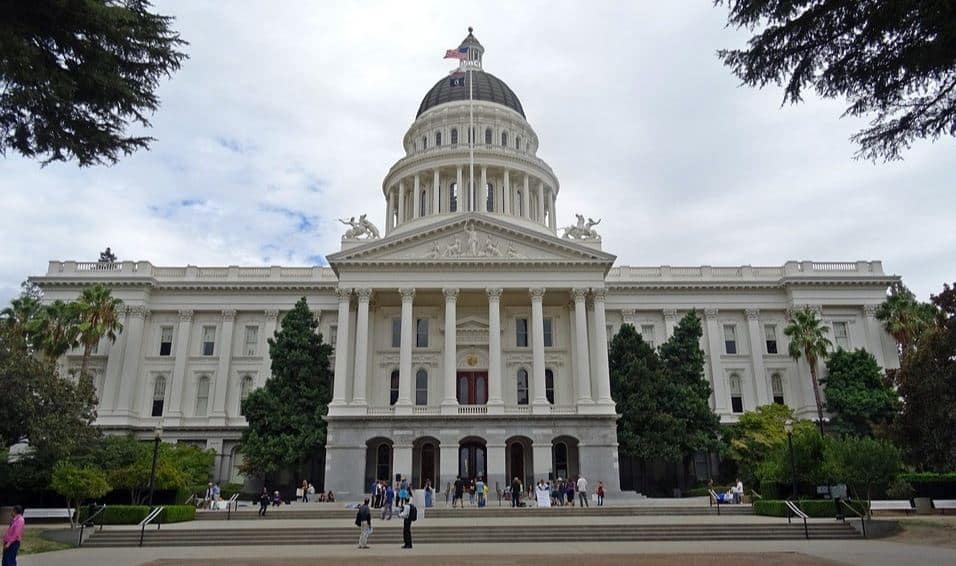 The average rent for Sacramento apartments ranges, depending on many factors, such as number of bedrooms, neighborhood, and other amenities the apartment includes. This is good news, this means you can find an apartment in Sacramento ideal for your desired budget.
The average Sacramento rate, as highlighted by Rent Jungle in April 2019, is $1,527 which was a 6.42% increase from last year. The average rent for Sacramento apartment rentals as of July 2019 per Rent Cafe is $1,368, which is a 6% increase from last year's rent prices.
To show you how the average rates have fluctuated within just a month's time this year, there was a 0.79% rent increase between March and April 2019, where the rental price average changed from $1,515 to $1,527.
Sacramento Prices by Neighborhood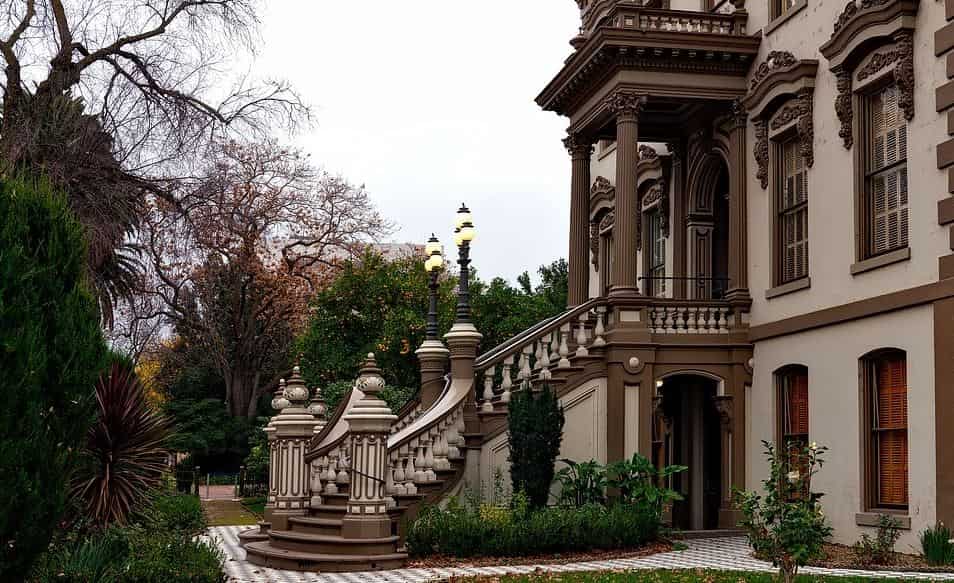 Sacramento neighborhoods each have their own individual vibe, ranging from family-filled neighborhoods to those with a younger population. No matter which neighborhood is better suited for you, there are plenty of options which await your apartment needs in Sacramento. As the average rental prices in each neighborhood will vary, it's a good idea to know which spots are more expensive and which ones are a bit more affordable.
The most expensive neighborhoods in Sacramento include the following:
Tahoe Park South: $2,506
Tallac Village: $2,506
West Tahoe Park: $2,506
If a more affordable rental option is what you seek, you may want to peruse the following neighborhoods when looking for less expensive apartment rentals:
Airport: $898
Brentwood: $898
Carleton: $898
For those who are thinking about an average rental price somewhere in between the two extremes, consider the following neighborhoods:
Willow Creek: $1,619
Greenhaven: $1,541
East Sacramento: $1,478
The price ranges for Sacramento apartment rentals are quite expansive, so no matter what your budget may be, there is a place for you to call home in Sacramento.
Sacramento Rent by Apartment Size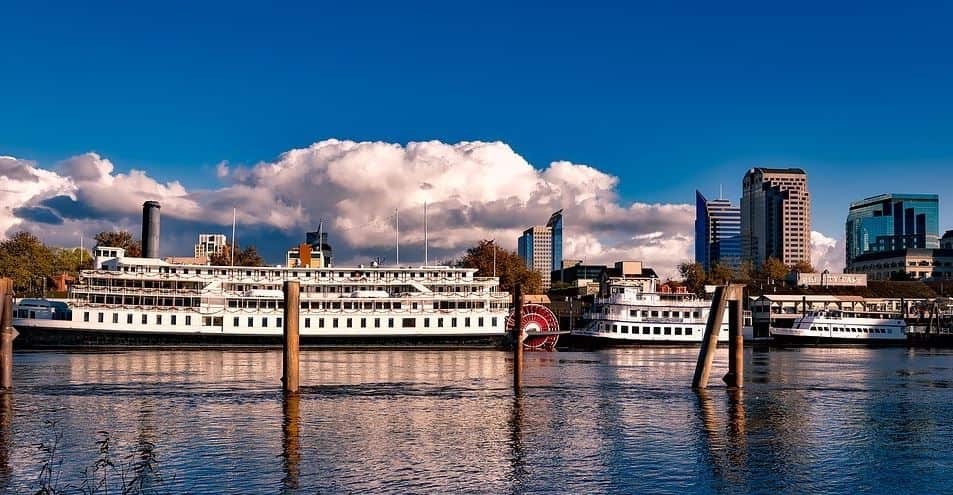 When looking for an apartment rental in Sacramento, you should note the amount of bedrooms within the apartment will often equate with the price ranges. For example, the more bedrooms a Sacramento apartment has, the higher rent will be. So, if you are flexible with how many bedrooms your apartment has and are looking to save money, go with a Sacramento apartment with less bedrooms.
Sacramento apartments which have one bedroom in them are available for $1,380, on average. For apartments with two bedrooms, you'll find that the average rent is $1,621. There has been a price fluctuation the past six months with one bedroom units increasing by 2.7% and two bedroom apartments increasing in price by 4.5%.
Sacramento Rent Trends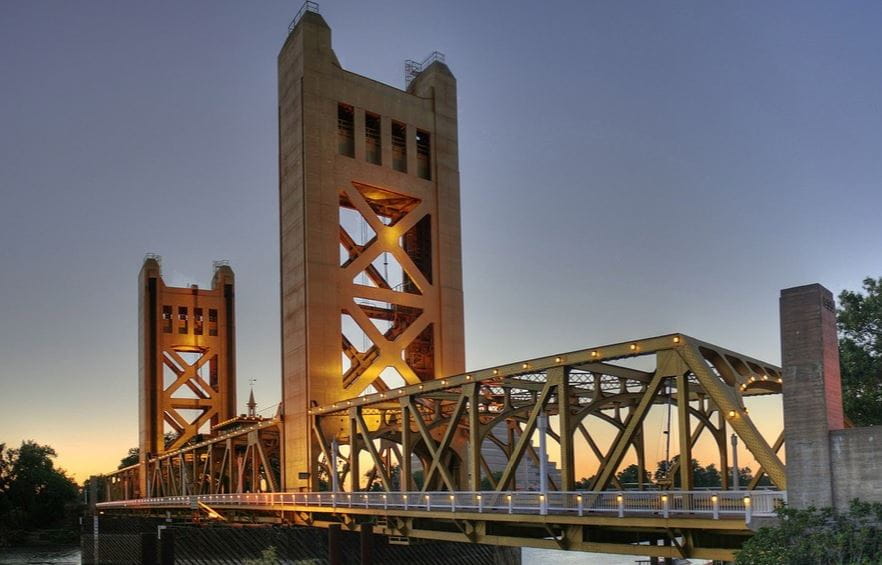 As the capital of California, it's no wonder that Sacramento would experience an increase in renters throughout the years. Combining the need to work in the city, as well as enjoying all Sacramento has to offer in the way of entertainment and amenities, such as visiting the Sacramento Zoo, biking along the Jedediah Smith Memorial Trail, or strolling through the Crocker Art Museum.
So, how do the apartment rental trends in Sacramento compare to those in other cities in the West and other cities throughout the nation?
Apartments in Sacramento Compared with the West
When comparing the average rent for two-bedroom apartments in Sacramento with the rent in other cities in the West, Sacramento tends to be on the lower end of the range. The average rent for two-bedroom apartments in cities throughout the West include the following: Los Angeles ($1,760), Seattle ($1,670), San Diego ($2,030), and San Francisco ($3,100).
Apartments in Sacramento Compared to the U.S.
As you compare the average rate for monthly apartment rentals in Sacramento with those in other parts of the country, you'll find that Sacramento prices fall in the middle of the two extremes. The average monthly rent for two-bedroom apartments in various cities throughout the U.S. is as follows: Houston ($1,030), Phoenix ($1,080), Austin ($1,450), Washington, D.C. ($1,570), Boston ($2,140), and New York City ($2,560).
Sacramento is a city filled with work opportunities and leisure activities galore. In addition to having all of these wonderful amenities at your doorstep, you'll also appreciate the average monthly rent is affordable and there are plenty of options to choose from throughout the city.