STREET CRED: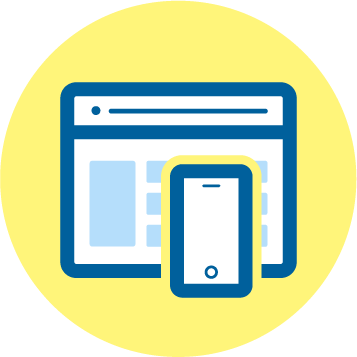 38,217
Free Quotes Issued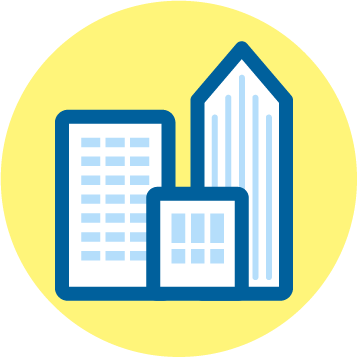 $626
Average Estimated Total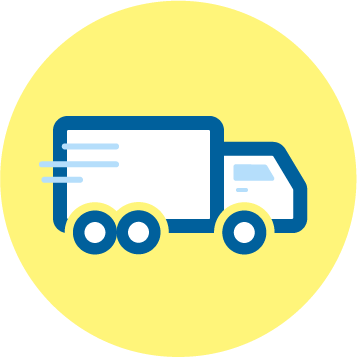 3
Average Movers Contacted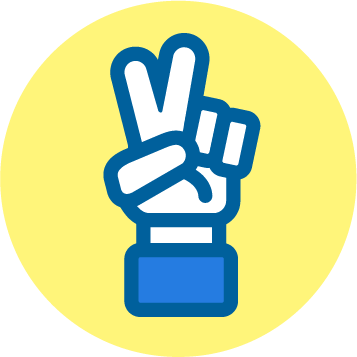 183
Partners in our Mover Network
ABOUT CHICAGO
The City of Chicago needs no introduction. This jewel of the midwest sits upon the shores of lake Michigan and is the largest city between the East and West Coasts. No matter what you're looking for, Chicago has it. World class architecture, museums, eateries, shopping, music, and a nifty neighborhood bar on nearly every corner. Every one of Chicago's over 200 neighborhoods has something unique for the urban explorer.
Explore Chicago
Tools to help with your move
Need a little help getting started? Use our helpful tools to get your move on the right track.
Movers in your area:
Just call or email your preferred mover!
Meet the people behind Move Matcher
Move Matcher offers a network of vetted moving professionals in a selection major cities all across the USA.