Dinner and a Mover offers Move Matcher Property Partner residents a $20 Grubhub gift card when they complete three steps.
3
Submit a moving service receipt

The Dinner and a Mover program is offered by our Property Partners to residents who get quotes from Move Matcher through a Property Partner referral. Residents must complete three steps to receive a $30 gift card to Grubhub.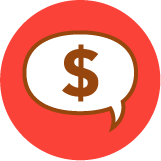 Request free instant moving quotes – Your resident's quote results page includes an opt-in to receive a text message on move day that includes a link to upload their move receipt.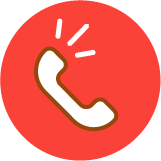 Book a mover from our network – Your resident contacts available movers directly from their free moving quote results page and books their move.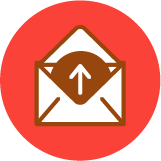 Upload move receipt – Using the upload link in the text we send on move day, your resident submits their move receipt after the move is completed and their Grubhub gift card will be emailed to them within 24 hours.