2018 Memorial Day Getaways from Chicago
Despite a late start Spring has settled into Chicago quite nicely and believe it or not Summer is not far behind. Memorial Day weekend will be here sooner than you think. The heady combination of warm weather and a long weekend may conjure wanderlust for some of us. For those who want to venture away from the city during the holiday weekend and contend the popular opinion there's no better place than Chicago in the summer, explore these 2018 Memorial Day getaways from Chicago.
Have a favorite May getaway of your own? Share your recos and tag us in your vacation photos: #getupandgo.
1. The road less traveled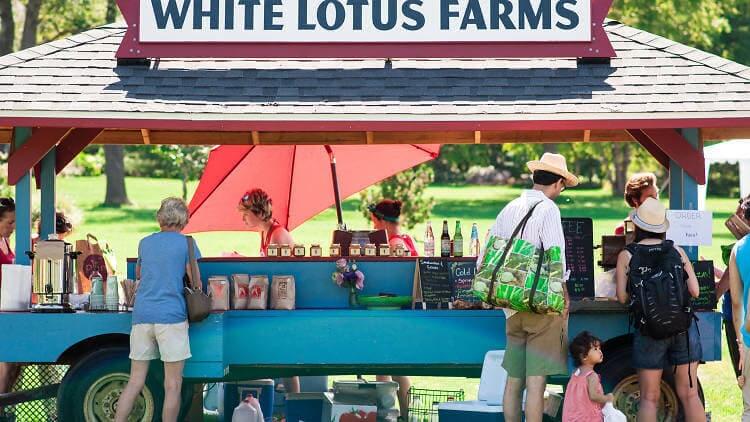 Ready to go, just need a destination? Jump in the car and road trip it this Memorial Day weekend to some of the most underrated cities all within five hours of Chicago.
2. Day trips to take with your Squad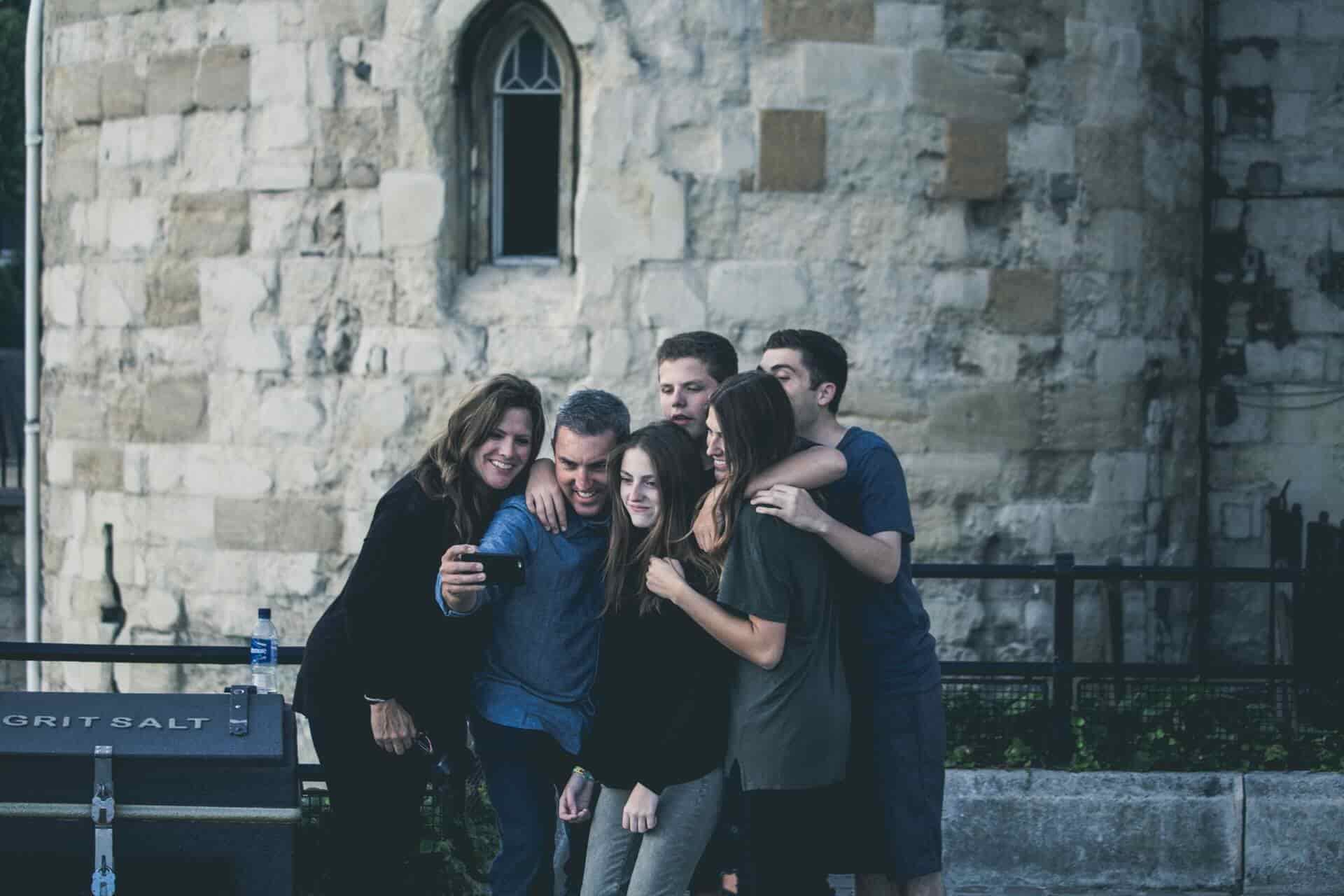 Friends that day trip together stay together.  No matter if your tight-knit group is made up of sun seekers, epicures, or culture lovers, here are 12 ideas for your best friend-cation yet.
3. No furkid left behind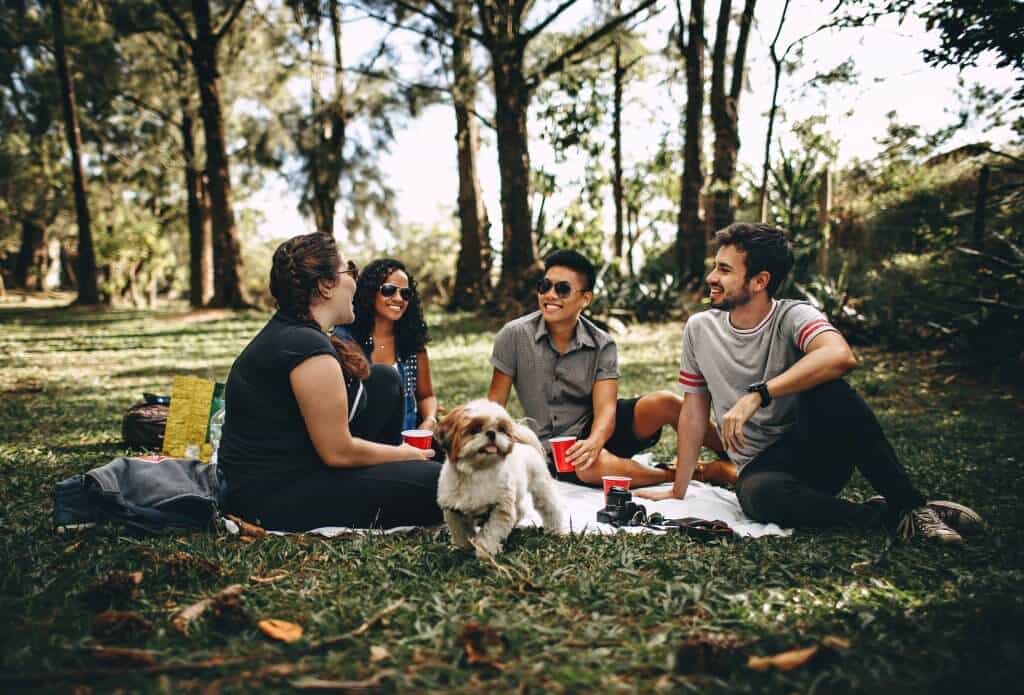 If the idea of leaving your bundle of fur for the 2018 Memorial Day weekend appaws you, Wisconsin may be the purr-fect retreat. "America's Dairyland" welcomes the whole family with pet friendly hotels, dining and activities. This means your pet's belps and zoomies will never be missed. Sorry to get all corgi, I promise to quit hounding you now, but ruff said.
4. Short on distance, big on choice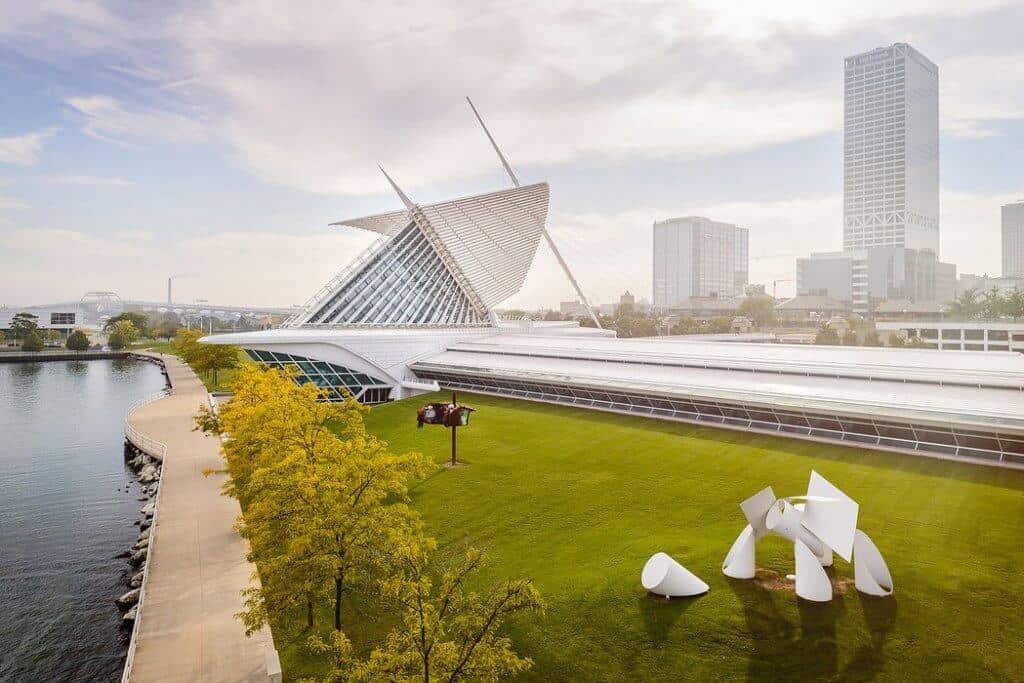 They don't call Chicago the gateway to the Midwest for nothing. Your next adventure can transport you to a field of tulips, into a Santiago Calatrava building, or under a waterfall. It's your call with these 5 best day trips from Chicago.
5. Money ain't a thang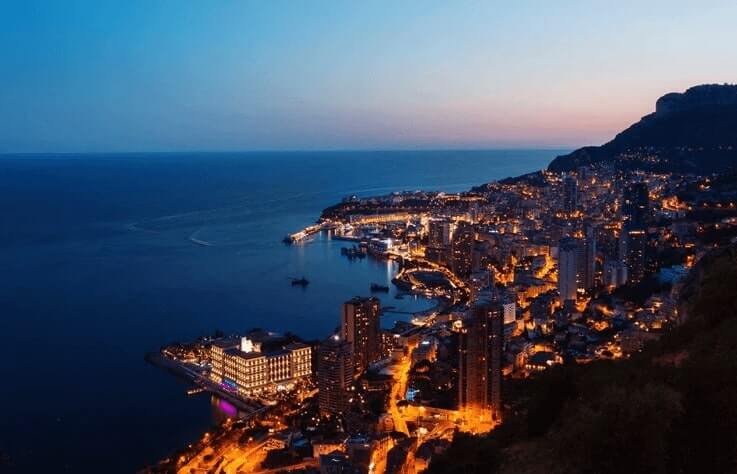 If you consider yourself a connoisseur of the finer things in life and can foot the bill, you might want to take an extended trip to some of the best places in the world you can visit during the month of May.
May is an opportune time to travel, and also marks the beginning of peak moving season. Move Matcher is the smartest, fastest and easiest way to book a trusted mover.